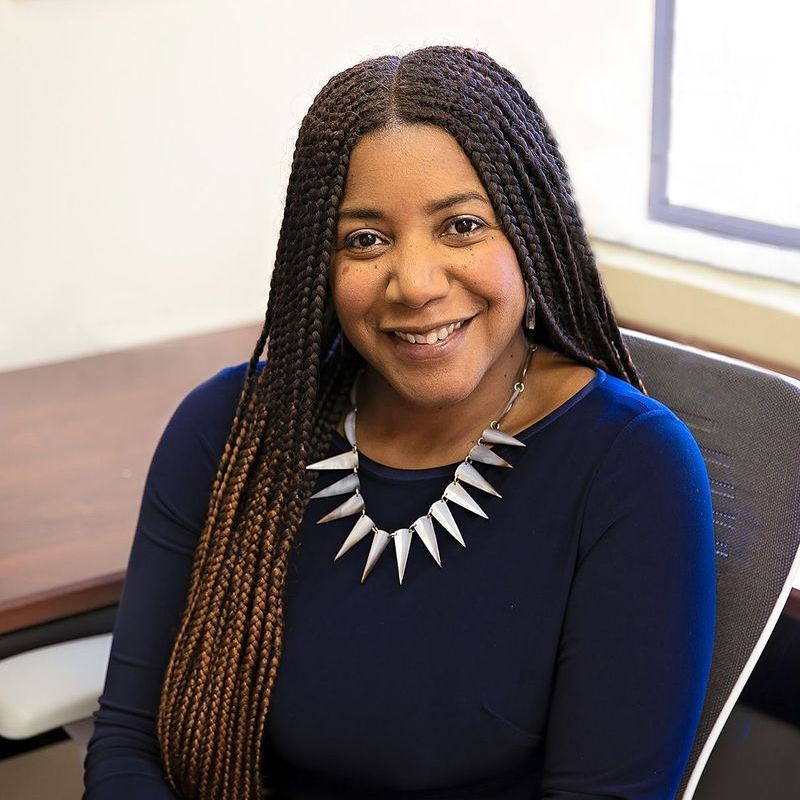 We are client centered and customer service driven, doing our best to meet clients where they are along their path towards healing.
Diverse outpatient mental health clinic owned by African American female since 2003. State licensed and nationally accredited. Specialized programs to meet needs of the community and beyond -Psychiatry Program - Couples/Family Institute - Trauma Recovery Center- Integrated Services (Substance abuse) Program - Child/Adolescent Trauma Program - Psychedelic Assisted Psychotherapy (psilocybin) retreats in Jamaica. We also are a training facility (Masters and Doctoral level students) and approved by NBCC to deliver CEU workshops/presentations. We have recently developed a training program for clinicians looking for experiential training in the use of psilocybin - takes place in Jamaica.
Individual, group, couples, family, psychiatric, psychedelic assisted psychotherapy retreats in Jamaica. We also offer experiential training for clinicians (something that most certification programs fail to offer) using psilocybin in Jamaica.