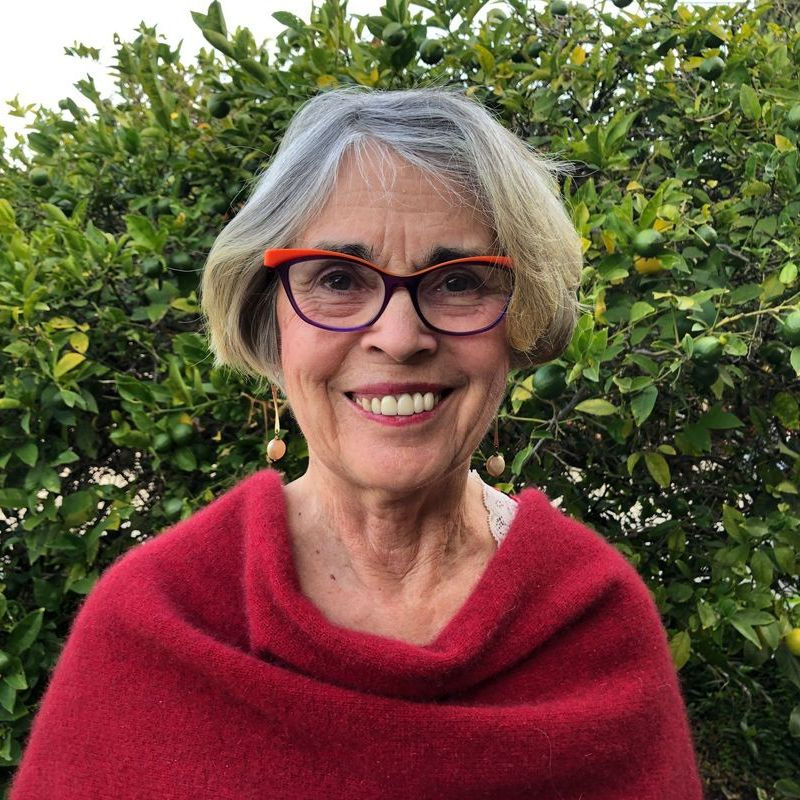 Myrna Martin, RCC, BSc
RN, MN, Registered Clinical Counsellor
My key is providing a safe, secure place for the client's inner intelligence to guide the therapy. In other words, believe we each already have everything we need to fully and authentically live our life. I provide this safe environment so we can get to know each other and early traumas can be processed and integrated, freeing my clients to move forward in their life. With the newer tools of psychedelic assisted therapy this process is also well supported. Through clear presence, acceptance and unconditional positive regard of the client, what is most important to emerge and be worked with happens. So the healing process is very collaborative, and my clients are the experts on what they need. I have devoted many years to my own self healing, and spiritual practices. I am also offering preparation and integration sessions. I have been educated to offer both MDMA, (soon to be legal we hope), and psilocybin therapies, which are legal in Canada, but need a special permit.
Myrna is a teacher and clinician in Pre and Perinatal Health and Psycholgy (Healing Early Developmental Trauma) and is very well training in psychedelic assisted therapies. . She has been working with people therapeutically as a nurse, and family therapist and psychotherapist for 45 years. This work is focused on developing secure attachment relationships and healing disruptions in in early attachment. As well Myrna works with clients experiencing depression/anxiety/end of life issues like cancer, and addictions. She facilitates intensive group work with adults as well as 1:1 therapy. Myrna has a depth of experience in couples therapy. Myrna is a graduate of the University of Calgary Family Systems Nursing program (MN) and has trained extensively in early trauma resolution work. She is an accredited teacher of Integrative Body Psychotherapy, and Biodynamic Craniosacral Therapy and a Registered Clinical Counsellor in British Columbia. She was Director of Nelson and Area Mental Health Services for many years. Since 2000 Myrna has been in private practice. She teaches a professional training in pre and perinatal /attachment therapy internationally, (10 full 2 ½ year trainings). She has produced an 80 hour Video Series of this training, "Healing Early Developmental Trauma" which is spreading knowledge of the primal period and its impact around the world.. She also facilitates many seminars and Intensives internationally. She received the 2019 APPPAH Lifetime Achievement Award. Myrna has three grown children and has been married for 40 years to her husband, Ken. With covid came a wonderful opportunity to investigate and then formally study MDMA, Ketamine, and Psilocybin assisted therapies. Myrna is currently co facilitating group Ketamine therapy with Roots to Thrive, a community organization on Vancouver Island, which has already served hundreds of folks.
Pre and Perinatal Programs and groups 'Birthing Yourself Process Workshops", 1:1 therapy, Couples Therapy, and Family Therapy. I am excited to be able to offer psychedelic assisted therapies that are now legal and look forward to being able to offer a wider variety as new forms become legal. I am able to support people in Preparation and Integration after psychedelic sessions. I also support new families before and after birth to have a gently physiological birth or to heal after a difficult birth. I work with parents to support healthy parenting when they are experiencing difficulties with young children.