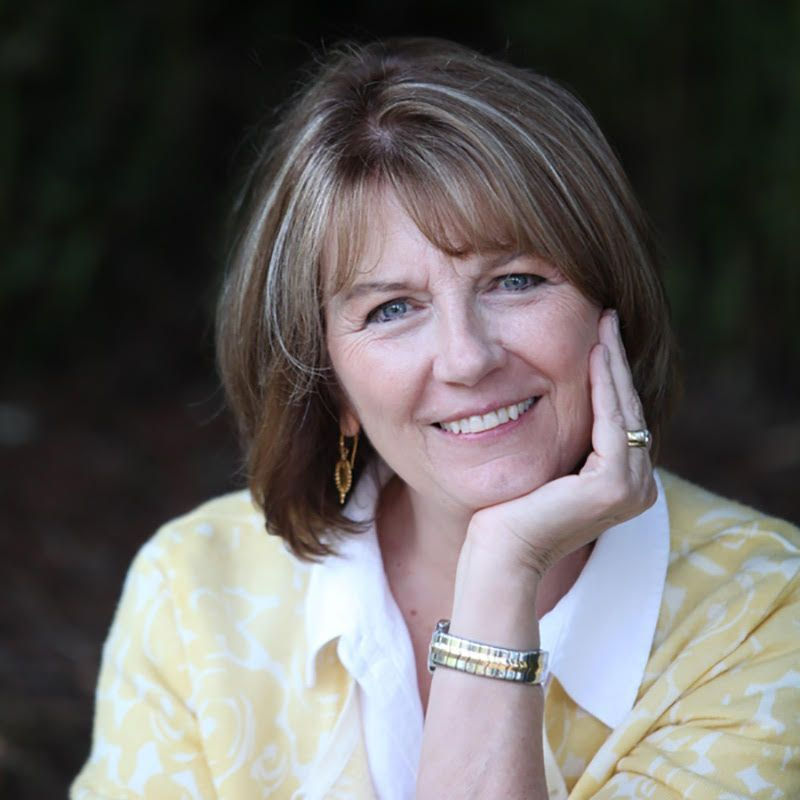 Nancy Rhine, LMFT
Licensed Marriage & Family Therapist; Credentialed Professional Gerontologist
Establishing a trusting, comfortable environment and honest, loving relationship is, I believe, essential for healing to occur. I believe in the Buddhist expression "Hasten slowly" meaning to move right along towards your goals and yet to proceed slowly and methodically enough that positive changes last and are integrated successfully into our lives as we go. We may meet weekly or every other week, or on an as-needed basis. I do believe that a minimum of three preparation and three post-sessions with a licensed and experienced mental health professional are essential to your gaining the most benefit out of any daylong retreat you choose.
Aging brings inherent profound challenges and rich opportunities having to do with grief and loss, constant change, creativity, discovering new identities and purpose, healing multigenerational and peer relationships, facing chronic or terminal illness, depression, anxiety, finding peace, and diving into the deepest existential questions in life. As a psychotherapist and life guide for the past 20 years, I've been privileged to work with many pioneers and explorers in this territory of middle and older life. I have been a community activist all my life from 11 years on The Farm in Tennessee to managing projects at seminal online communities e.g. The WELL, Women.com, America Online, Digital Cities, Planet Rx, and more. My life partner and I wrote Building the Knowledge Management Network for Wiley & Sons. I have a medical background as an EMT and medic, birth doula, and hospice volunteer. I enjoy making mixed media art, gardening, playing piano and flute, and spending time with my adult children and grandchildren.
I offer pre-retreat preparation sessions for clients, answering questions, providing education and recommendations for reading and videos that are helpful as one prepares to do deep-dive psychedelic-assisted psychotherapy with a qualified guide. After your journey experience, I offer support sessions to help you revisit and talk about what you feel you have learned as well as to explore and make a plan for actions you can take to integrate insights from your daylong experience into your life on a daily basis.