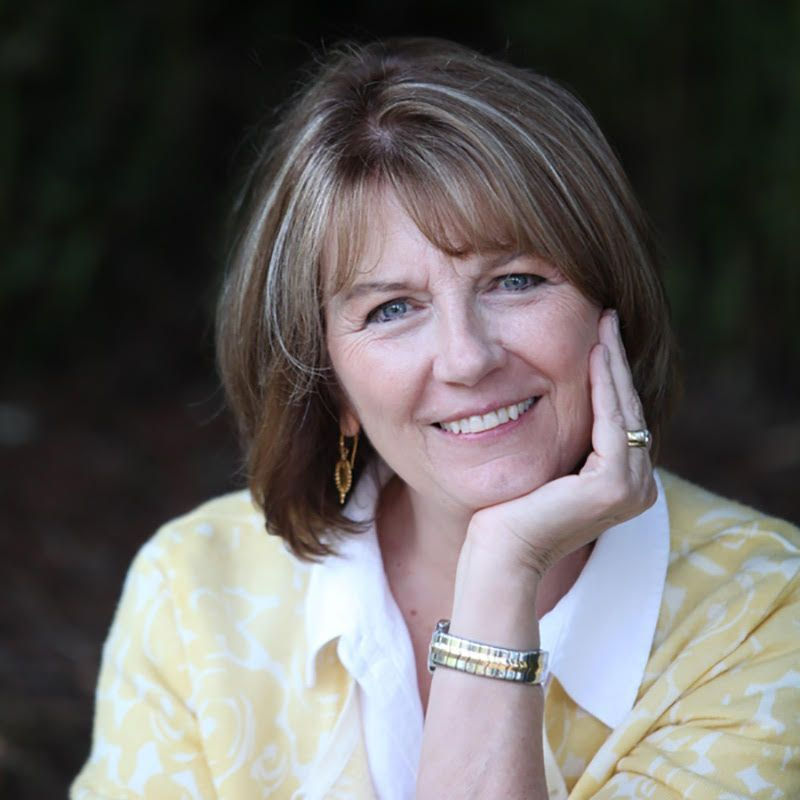 Nancy Rhine, LMFT
Licensed Marriage & Family Therapist; Credentialed Professional Gerontologist
Establishing a trusting, comfortable environment and collaborative relationship is paramount for healing counseling to happen. That is the first goal. Prioritizing stressors for the client is key, too - we spend time exploring what the various "pieces of the puzzle" are and then establishing which ones we want to tackle first. Clients are encouraged to speak freely with me about what is working in therapy and what might not be at any given time. There is an atmosphere of mutual respect and enthusiasm for self-exploration.
My passion is working with midlife and older adults on issues that often arise in these stages of life. Some examples are finding purpose, coping with loss and grief, dealing with life transitions, being a caregiver or receiving care, career changes, questions about the meaning of life, reviewing and repairing relationships, combatting ageism, etc. I have been focused on this area of life for the past 20 years. Prior to my counseling career, I started and managed successful online communities, including the first women-focused online site called Women.com. I was the first Director of Women's Programming at AOL serving 7 million female subscribers. I have also worked as an EMT, medic in a rural southern clinic, birth doula and hospice volunteer. I have three adult daughters and six grandchildren.
I provide ongoing pre and post ritual integration programs for individuals and families too, where appropriate. Some clients pay for hourly sessions and some of my clients enlist me on a retainer basis.