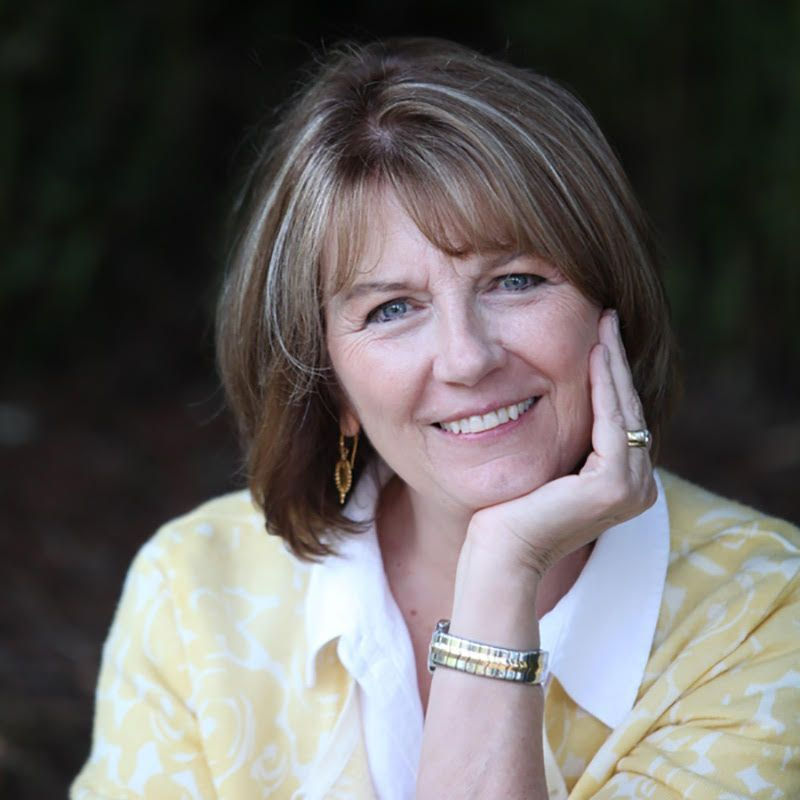 Nancy Rhine, LMFT
Licensed Marriage & Family Therapist; Credentialed Professional Gerontologist
Establishing a trusting, comfortable environment and honest, loving relationship is, I believe, essential for healing to occur. I believe in the Buddhist expression "Hasten slowly" meaning to move right along towards your goals and yet to proceed slowly and methodically enough that positive changes last and are integrated successfully into our lives as we go. We may meet weekly or every other week, or on an as-needed basis. Whatever works for the best for you and your quality of life.
My passion is guiding midlife and older people who are navigating issues that often arise in these seasons of life. Some examples are: finding new purpose, cumulative loss, and grief, life transitions, caregiving, terminal or chronic illness, creativity, career changes, retirement, multigenerational relationships, existential and spiritual questions, life review, depression, and anxiety. I have served as a psychotherapist and life guide for the past 20 years. Prior to that, I was deeply involved in community building - in real life and on the Internet, founding and managing divisions at companies such as Women.com, America Online, Digital Cities, Planet Rx, and more. I am the co-author of Building the Knowledge Management Network and have experience working as a licensed EMT and rural clinic medic in Tennessee and California, a birth doula, and a hospice volunteer. I am an assemblage/mixed media visual artist and avid gardener as well as a mother of three daughters and grandmother of 6 beautiful grandchildren.
I offer pre-journey preparation sessions for clients, answering questions, providing education and recommendations for reading and videos that are helpful as one prepares to do deep-dive psychedelic-assisted psychotherapy with their guide. After your journey experience, I offer integrative support sessions to help you revisit and talk about what you feel you have learned and to explore actions you can take to integrate your daylong experience into lasting positive changes in your life.