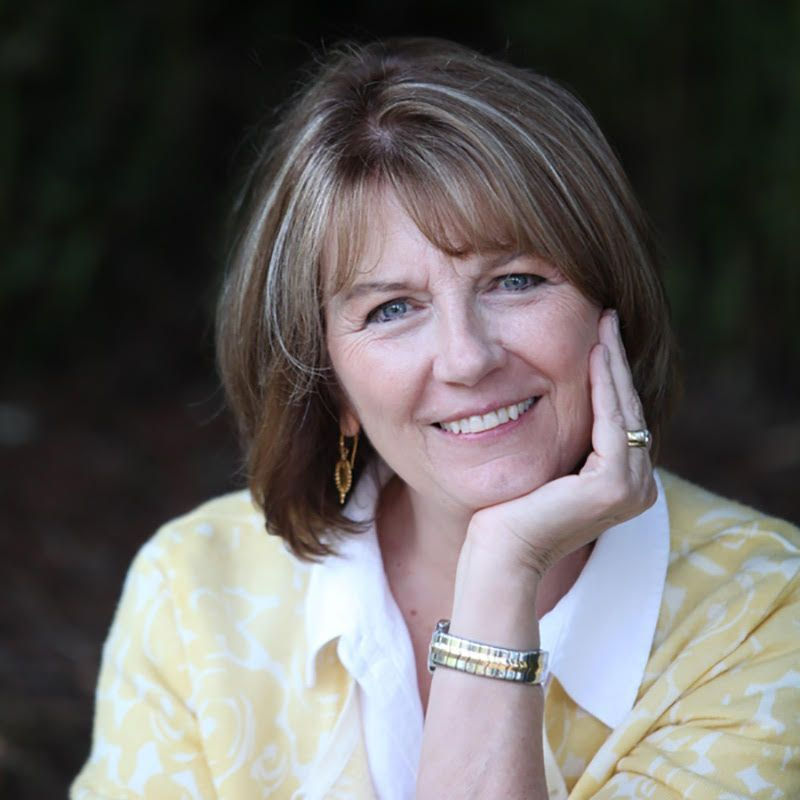 Nancy Rhine, LMFT
Licensed Marriage & Family Therapist; Credentialed Professional Gerontologist
Establishing a trusting, comfortable environment and close collaborative relationship is, I believe, paramount for healing to occur. Identifying and clarifying your current stressors is essential, too. We explore what the various pieces of your life puzzle are and then we prioritize the ones you want to move towards first. You will always be encouraged to speak freely about what is or is not working in our sessions at any given time. We share an atmosphere of mutual respect and enthusiasm for deep self-exploration and healing.
My passion is working with midlife and older adults on issues that often arise in these seasons of life. Some examples are finding new purpose, coping with loss and grief, integrating life transitions, managing being a caregiver and/or receiving care, exploring creativity and career changes, grappling with the deep questions about the meaning of life, reviewing and repairing relationships, combatting ageism and healing depression and anxiety. I have served as a counselor and coach to midlife and older individuals and families for the past 20 years. Prior to that, I was fortunate to be involved in the exciting, early days of the Internet, founding several successful online communities, e.g. Women.com, the pioneering Women's Channel at AOL, and many health-related sites for PlanetRx.com, including diabetes.com and alzheimers.com. I have also served as a licensed EMT and medic in Tennessee and California, a birth doula, and a hospice volunteer.
I provide ongoing preparation sessions and post ritual integration support for individuals, and families too where appropriate. Some clients choose to pay for hourly sessions, and some clients choose to work with me on a retainer basis.