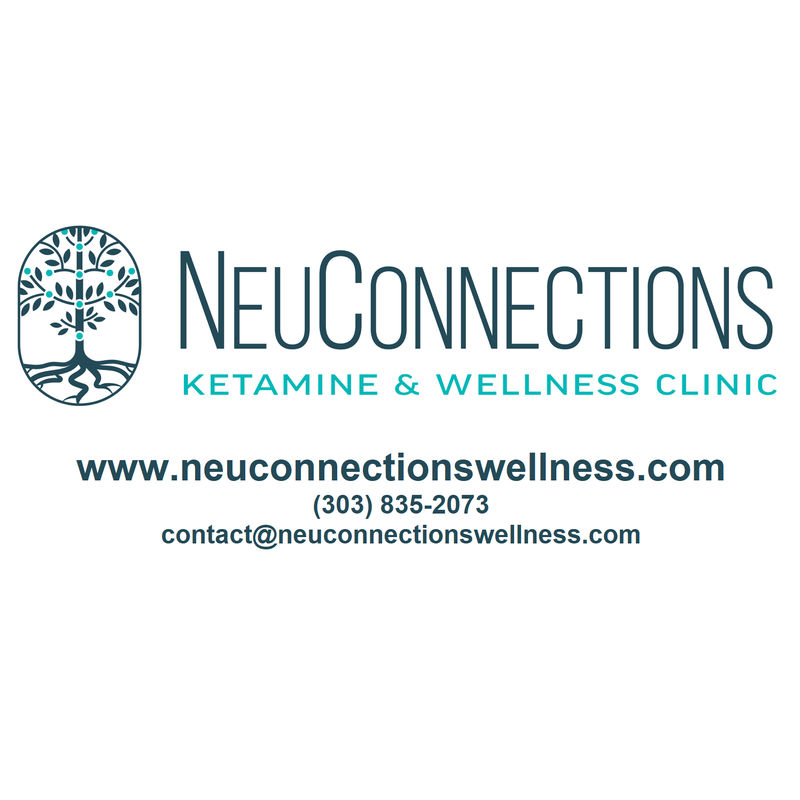 NeuConnections Ketamine & Wellness Clinic
We start with an initial educational consultation call to determine if our approach is fit for the patients desired goals and outcomes. After the initial consultation, we then have a medical intake to determine eligibility. If approved, we then ask every patient to complete at least one coaching session prior to their first infusion and then to continue throughout their series. We view integration and being intentional about activities such as journaling and walking in nature during short window of increased elasticity after an infusion as crucial to patient success.
Our mission is to provide relief from symptoms and address the causes of addiction, anxiety, chronic pain, depression, stress, and more. At NeuConnections in Denver Colorado we seek the most personal and comprehensive care options for our clientele and stand by our commitment to ensure every patient receives the best service possible. We are here to support our patients at every step of their transformative journey.
Ketamine Infusion Therapy, Ketamine Assisted Psychotherapy, Integration Coaching