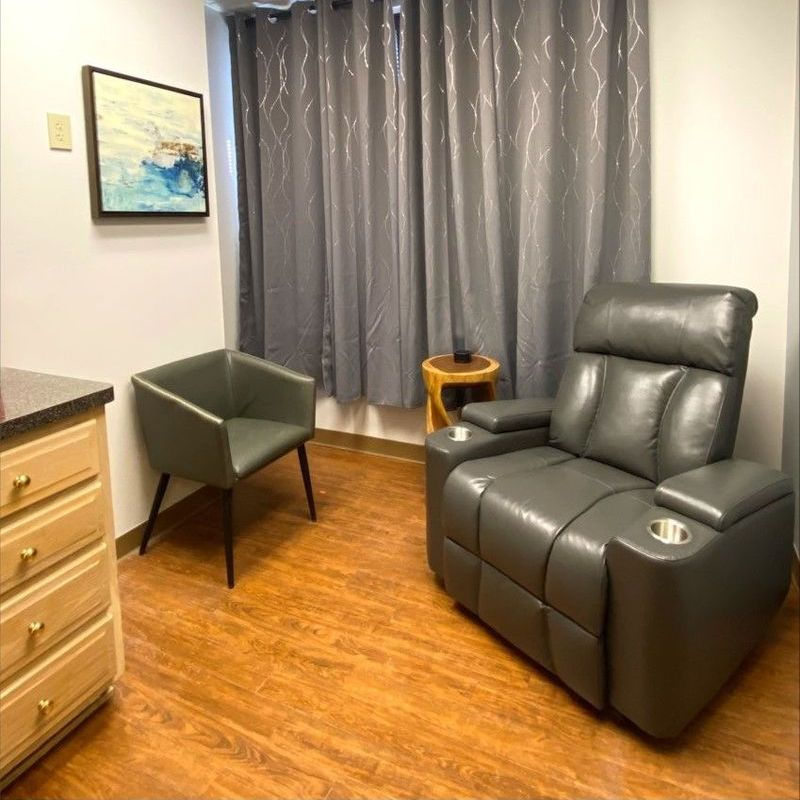 New Pathways Clinic- Columbus
We provide Ketamine Infusions for primarily for Depression, PTSD, Bipolar Disorder, Anxiety, and Substance Abuse and Spravato Treatments for Major Depressive Disorder. Our medical team has more than a decade of experience researching and performing Ketamine IV Infusions. We are experts in its use to treat psychiatric disorders.
New Pathways' vision is to create a holistic mental wellness campus, combining cutting edge treatments like ketamine treatments with health professionals specialized in providing accompanying therapy and lifestyle education. We strive to grow and adapt as the scientific body of research continues to expand and diversify for mental health treatments.
We offer Ketamine Infusions, Spravato Treatments, and a preferred network of psychotherapists that specialize in conjunctive psychotherapy for patients receiving Ketamine or Spravato Treatments.