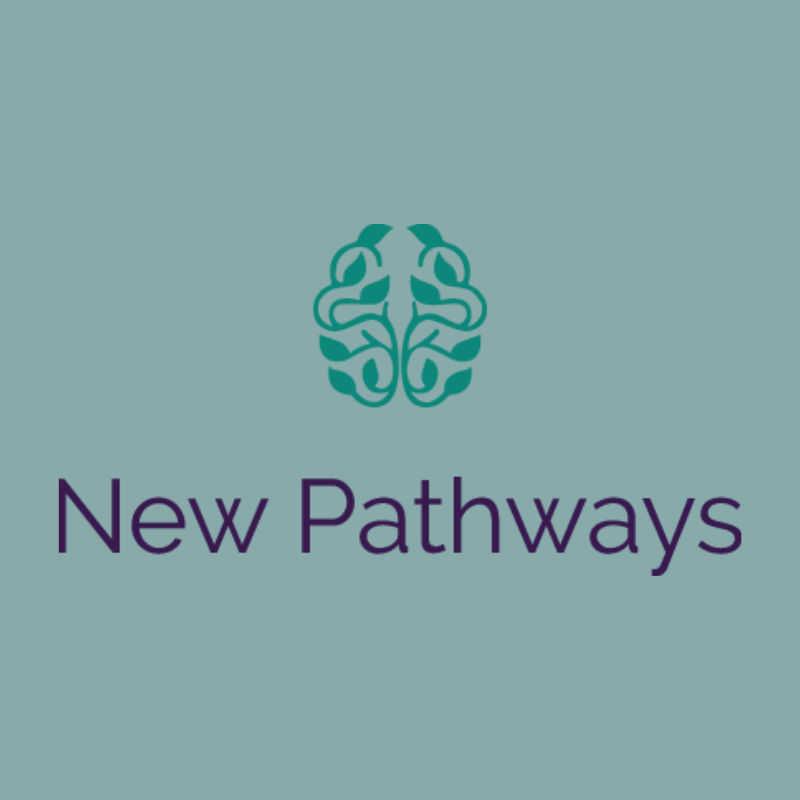 New Pathways Therapy Centre
New Pathways Therapy Centre is a holistic mental health center in downtown Toronto. Our clinic offers psychedelic informed therapies including integration for individuals and groups. Our therapists are committed to supporting clients who choose to work responsibly with psychedelics as part of their healing journey. Our clinic does not work directly with psychedelic medicines. We are able to provide integration therapy services for those who have psychedelic experiences through medical clinics, research studies, or ceremonial settings.
New Pathways Therapy Centre is a group mental health centre located in downtown Toronto, Canada. We offer a place of growth and recovery, where people can access holistic mental health support through mind-body therapies. Our integrative and client-centred approach is rooted in the knowledge that each person is unique and has the innate capacity to heal from anxiety, stress, and trauma.
We offer the following: Individual psychedelic integration therapy Group based psychedelic integration services Soul Work sessions/Energy Work Infra Low Frequency neurofeedback for nervous system regulation EMDR