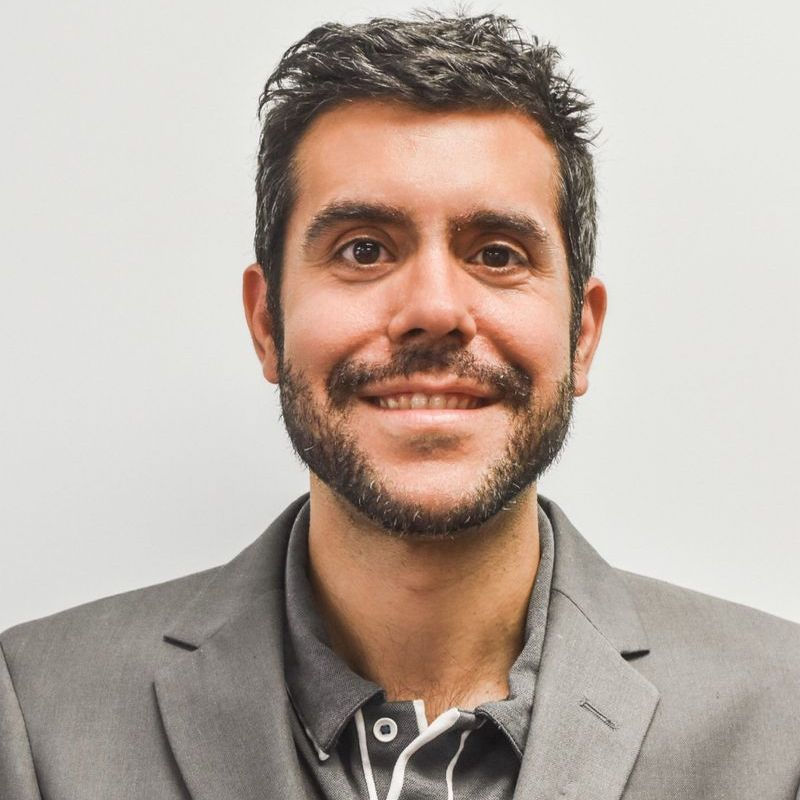 Nicholas Angelis, CRNA
Nurse Anesthetist
Patients first see our psychiatry team, and those who would benefit from Spravato or ketamine meet me so we can discuss the plan of action. I personally administer all of our ketamine treatments since I've worked with the drug since 2006 as a treatment for acute and chronic pain, syndromes, and migraines.
Nick Angelis graduated from Youngstown State in 2004 and worked in multiple specialties ranging from the cardiothoracic ICU to inpatient psychiatric units. He accepted shifts at hospitals and institutions throughout northeast Ohio to glean best practices in patient care. Nick completed his anesthesia degree in 2010 at the University of Akron, because the only mascot more random than a YSU penguin is a kangaroo. As a nurse anesthetist, Nick has worked in trauma hospitals with an interest in pain management and as the co-founder of a complementary alternative medicine practice. He combine the holistic, inclusive philosophy that some of our deepest wounds may be emotional or spiritual with the cutting-edge research and medical technology that Ascend offers. This approach allows him to target the specific chronic pain, addiction, and mental health needs of Akron and surrounding communities while emphasizing our innate strengths and resiliency. Without treating each patient as an individual with unique genetics, enzyme systems, and experiences, we substitute symptom management and frequent, impersonal office appointments for effective therapy that empties waiting rooms for new patients in need of healing. Nick specializes in revolutionizing healthcare culture with corporate wellness that cares deeply about each member of the team. He spent over a year patiently constructing the diverse team of expert practitioners that is now Ascend Health Center. He serves as an anesthesia academic coach and writes multiple articles, continuing education courses, fiction books, and healthcare career guides. Outside of healthcare entrepreneurship, Nick has been named as one of the National Herald's "40 under 40." Despite largely futile attempts to become a snowbird, Nick is a member of First City Shakespeare &Improv and a professional writer and actor for Improbable Cause Mystery Theatre in Pensacola, Florida. He also enjoys playing several sports poorly.
Ketamine infusions, ketamine injections, Transcranial Magnetic Stimulation, Spravato. Some patients only require therapy or medication management.