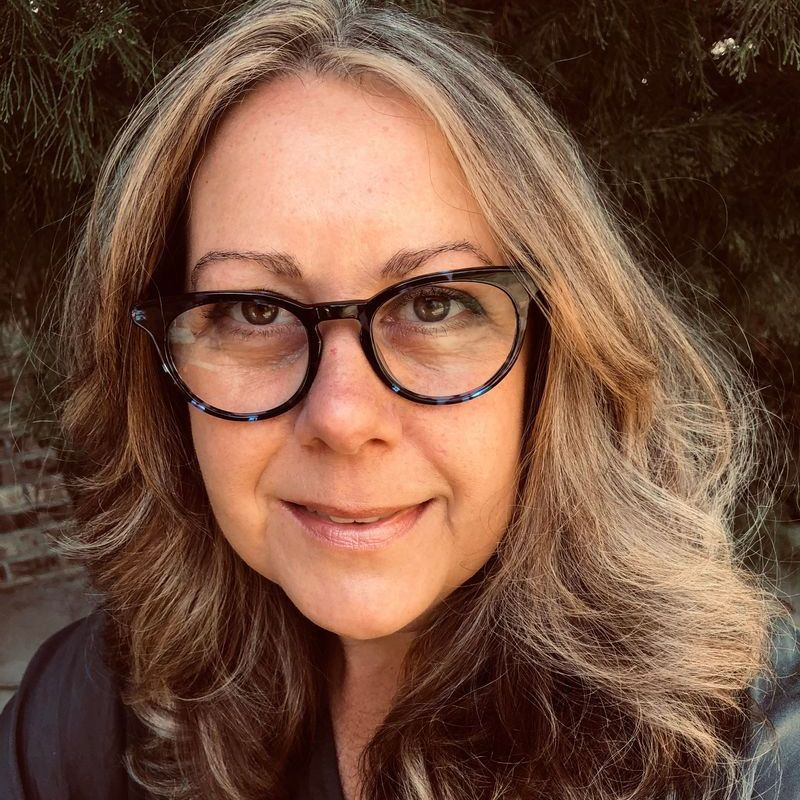 Nicole Churchill, MA, MT-BC
Psychedelic Therapist, Music Therapist, Transpersonal Counselor
I trust that deep within we all know how to heal ourselves. In that sense, my clients are always at the helm of their being, and I am the guide/tactician that asks the right questions, encourages meaningful contemplations, and supports clients to head in the direction that we agreed upon in our assessment and treatment strategy phases of therapeutic process.
Nicole is a psychedelic therapist with advanced training and credentialing in Mindfulness-Based Psychedelic Therapy through the Center for Medicinal Mindfulness. She has extensive training in the healing arts and is a board certified Music Therapist, Transpersonal Counselor, Certified Kundalini Yoga Instructor, and an Expressive Movement Facilitator. She was a founding member of the Integral Institute led by esteemed Transpersonal/Integral philosopher, Ken Wilber, and was mentored for 14 years by respected author and clinical psychologist Dr. Daniel P. Brown. She has completed advanced training in the following areas: attachment therapy, hypnosis, gestalt, addictions, anxiety disorders, depression, conflict resolution, positive psychology for peak performance, CCRT (Core Conflict Relational Themes), and the "Pointing Out" style of Buddhist Mahamudra meditation. Nicole earned her BA from Boston's world renowned Berklee College of Music (1993), where she majored in voice and songwriting. She was awarded a dual Masters from Naropa University in Boulder, CO, where she studied Transpersonal Psychology and Music Therapy (2001). In addition to her musical and psychotherapeutic training, she has been a practitioner of the Indo-Tibetan yogic and meditation traditions for three decades; utilizing valuable teachings from the Eightfold Path, the 12 Links of Dependent Origination (Wheel of Life) the yamas and niyamas (ethics & morals), maitri (loving-kindness) practices, and mindfulness in her clinical practice. She is a practitioner of Kundalini yoga which includes the use of mantra, mudra, breath work, kriya, meditation, and ritual. These practices inform her work as a transpersonally-oriented psychedelic therapist and aid her in the assessment and treatment process. Nicole is the Co-Founder of Samadhi Integral (2003) and is the Executive Director of the Karuna Mandala Initiative (2016), a 501 (c) (3) umbrella organization that nurtures, cross-pollinates, and actualizes projects that aim to raise human consciousness and develop wisdom culture. Nicole identifies as a BIPOC and LGBTQIA+ ally and is committed to demonstrating her solidarity with community members.
I offer 1 : 1 therapy in both my private practice and Cannabis Assisted Therapy through Medicinal Mindfulness. I also offer week-long retreats through Samadhi Integral which focus on meditation, psychedelic dharma, kundalini yoga, community, ritual and more.