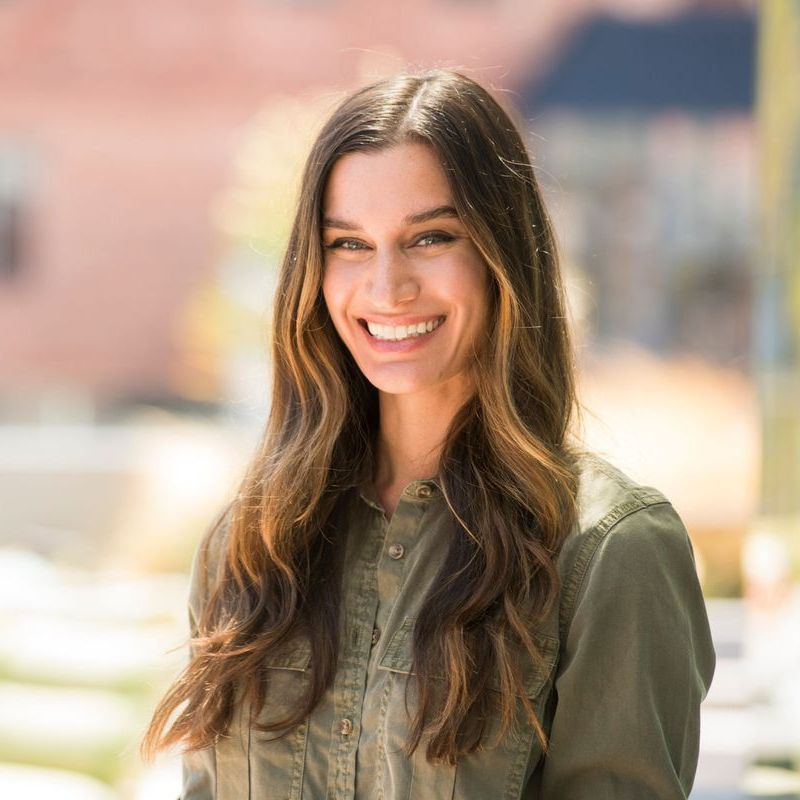 Dr. Nicole Grinsell, PhD
Psychological Associate
My approach is compassionate, accepting, and solutions-focused. I help people understand the root causes of patterns they repeat in their lives so that they have the freedom to do things differently, to live more authentically, and to heal. My goal is to provide a safe environment that supports your capacity to cultivate self-trust through the therapy process.
I am a psychological assistant under the supervision of two licensed clinical psychologists where I specialize in women's mental health, ketamine-assisted psychotherapy and psychedelic integration. I currently work with ketamine in my practice to treat a variety of conditions, including treatment-resistant depression, post-traumatic stress disorder, addictions, chronic pain, and anxiety. I collaborate with a psychiatrist who provides medical assessment to determine whether ketamine might be a safe and effective treatment for you. 
I also provide consultation for graduate students and therapists in training who are seeking career development and mentorship in psychedelic medicine settings for clinicians.
Ketamine-Assisted Psychotherapy (KAP), psychedelic integration