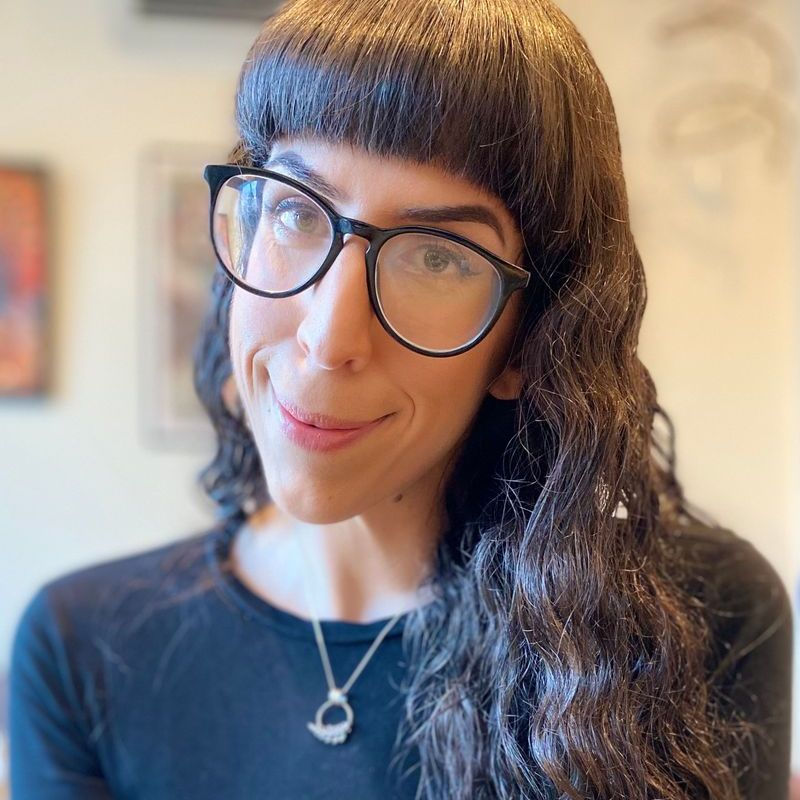 Nicole Maselli, LMHC
Psychotherapist
I offer preparation and integration services for psychedelic experiences. This can look like someone coming to me who wants to integrate a difficult, confusing or even traumatic psychedelic journey that already happened. It can also look like an individual coming to me because they are interested in psychedelic medicine for self-growth. Using a harm-reduction focus, I help people to understand if psychedelics are appropriate and safe for them to use, and how to prepare for the experience in a way that will facilitate the best and safest outcome.
I am a Licensed Mental Health Counselor and Certified Psychedelic-Assisted Therapy Provider. Throughout my life I have been fascinated by what is considered to be outside the range of "normal", so it felt natural when I discovered the power of non-ordinary states of consciousness to promote healing and inner transformation.
In addition to psychedelic integration, I also offer traditional talk therapy and Accelerated Resolution Therapy (ART). These services can be combined, depending on the needs of the individual. Some people may choose to continue with talk therapy after their psychedelic integration needs have been met. Others may want to try ART if a psychedelic experience brings up traumatic memories, or if the experience itself is traumatic in a way that talk therapy alone is not healing in a satisfying way. If you are interested in working with me, I offer a free 30-minute phone consultation to discuss what your needs are and if we would be a good fit. You can contact me today to schedule a consult that suits your availability!