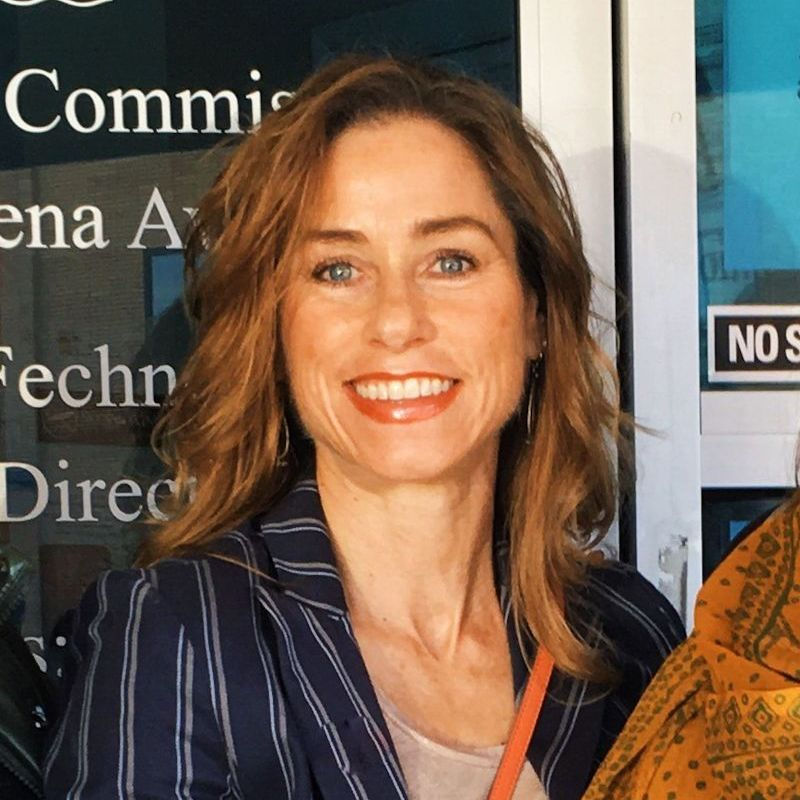 Nicole Oliver Snyder, LPC, CFSpC, MDiv, DMin
Mental Health Counselor, Formative Spiritual Counselor
I am a Licensed Professional Counselor in Michigan and Colorado, here to be present alongside you on your journey to know and be your true self, to find peace with your past, present, and future. And I love to hear how people uniquely experience the numinous. I help people who may be struggling with Religious Trauma, Eating Issues, Sexuality & Identity issues, Stress and wanting to improve their relationships in general (parenting, coworkers, family). My unique mindfulness-based practice is centered in compassion and inclusion, drawing from diverse and multi-cultural experiences across the globe. I specialize in mindful eating and nutrition, embodied spirituality, religious trauma, and sexuality and sexual identity. With an integrative cognitive behavioral approach and a passion for community resilience and reconciliation, I guide my clients towards radical self-love.
I am me because of the people and cultures that shape me. To know you is to see the character of the Divine that no one else reflects quite like you. To know you is to know God more. My expertise lies in the areas of leadership, gender identity and sexuality, and mindfulness practice as a way of being. Leadership, particularly in an urban setting, requires community-relations skills, and an ability to clearly convey justice issues as they relate to felt, spiritual ones. In this way, my focus is in making that connection to elicit more holistic, invested action. My publications include Leading Together: Mindfulness and the Gender Neutral Zone; "Presence and the Hurting Teenager," The Journal of Student Ministries; and "Ordaining Women Remix: Reassessing Culture, Tradition and the Redemption of Holy Orders," Free Methodist Church, USA, Annual Conference Papers; among other papers, workbooks and centering prayer journals. I specialize in teaching mindfulness leadership development, formative spirituality, whole-person counseling, and Old Testament theology (emphasis on justice issues). I have a diverse background in international community-relations work (Turkey, East Asia) combined with volunteer work/language acquisition in multi-ethnic communities (Philadelphia, Chicago, Denver), and with local institutions. I am an ordained Elder in the Free Methodist Church, USA; hold a BS in Human Development and Family Studies, w/Education Certificate, an MA-Counseling, MDiv Equiv., PhD candidacy in OT theology and Spiritual Formation, a Doctor of Ministry—Leadership in Community Spiritual Formation; Advanced Certification in Formative Spiritual Counseling, and a Licensed Professional Counselor (MI, CO). In Illinois, I was a member of the Northern Illinois Conference of the United Methodist Church, Anti-Racism Task Force; and completed the Chicago Regional Organizing for Anti-Racism (CROAR)'s Systemic Racism course, 2020. I created and facilitated an advocate group centered around Resmaa Menakem's, My Grandmother's Hands, and participated in Menakem's Racialized Trauma Course, 2020. During my tenure, I was among an ecumenical group of religious leaders in the Chicago-Rockford areas to advance the Coalition to End Money Bond in IL. The Pre-Trial Fairness Act was signed by Governor Pritzker in February, 2021. (https://bit.ly/3aNhSJ7)
Creative Recovery Process, an addiction/trauma recovery process, incorporating mindfulness practices, art, movement, nutrition and relationship skill training to facilitate a holistic recovery for/rediscovery of the whole person. Materials include a year-long daily calendar of centering meditations and prompts to augment and support effective, healthy wholeness. Concurrently, we're creating a Community/youth center (recording studio, graffiti workshop, coffee bar w/job skills training, etc.), partnering with a local non-profit to address the bourgeoning homeless reality, and with local title 1 elementary schools to provide resources and support programs already in place and working. I also have a podcast focusing on Mindfulness in everyday activities (eating, in traffic, etc).