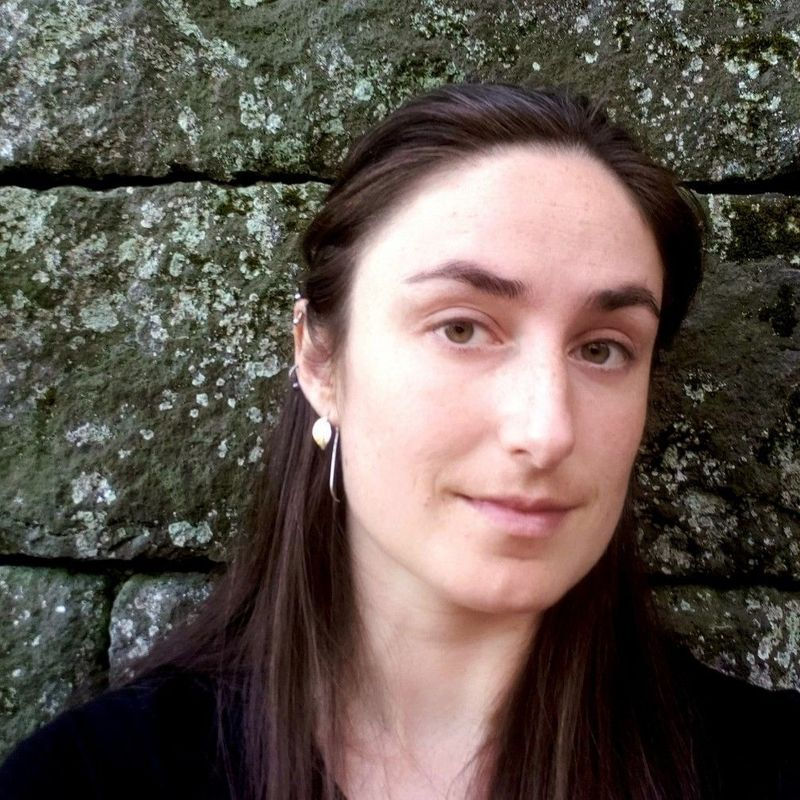 Olivia Giguere, ND
Naturopathic Doctor
Dr. Giguere practices ketamine assisted psychotherapy and integration coaching. She also combines herbalism, physical medicine, nutrition, hydrotherapy, and somatic counseling techniques to help stimulate the body's vital healing force. Ultimately, her goal is to empower her patients to reclaim ownership of their wellbeing. Herbalism is at the center of her practice. Plants have the power to help heal the body, mind, and spirit by gently encouraging these systems back into homeostasis. She uses massage and other therapies to alleviate acute, chronic, and psychosomatic pain. Offerings include focused sessions of deep tissue, cranial sacral, myofascial release, and trigger point release. She also offers Somatic Dialogue- a guided visualization technique aimed at releasing stuck energy/emotions in the body that may present as pain or other dis-ease. She uses her knowledge of nutrition to help develop meal plans and teach cooking techniques, believing that food is medicine that we make for ourselves everyday.
Dr. Olivia Giguere is a naturopathic physician and massage therapist. She completed a 4-year accredited naturopathic medical degree at the National University of Natural Medicine in Portland, Oregon. She holds a bachelor's degree in Molecular Biology and Biochemistry from Lewis & Clark College. She completed a 9-month mentorship in psychospiritual herbalism through the School of Forest Medicine. Currently, she is completing a training program in therapeutic psilocybin facilitation through Synaptic Institute.
Synaptic Institute is an integrative nonprofit clinic located in Portland, Oregon, offering holistic approaches to mental health including ketamine (and in 2023) psilocybin assisted therapy. We also train practitioners in entheogenic medicine and support research in the field. Please visit our practitioner bios or our website for more details or to schedule a free 15-minute consultation.