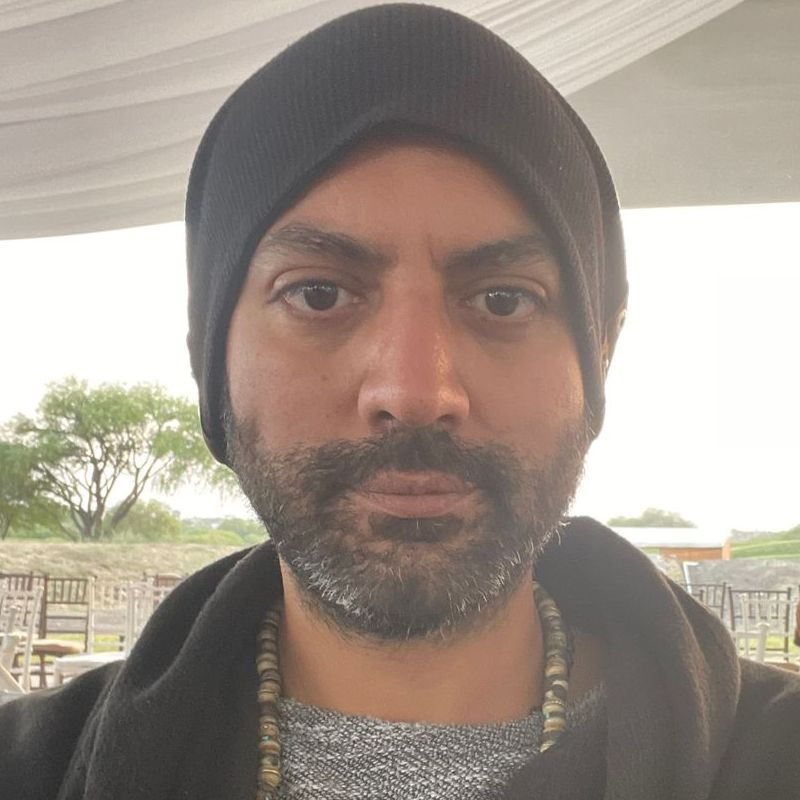 Orlando Zuniga, LMFT
Licensed Marriage and Family Therapist
I offer my clients a safe, secure, and confidential container to begin healing by understanding the present concerns and how they are linked to a traumatic event that we will correct through processing and integrating stressful concerns. When working with me, I provide a tremendous amount of patience and therefore take your lead, never pushing you too far, though moving us forward at productive pace to ensure progress is made on agreed goals. Using my professional experience and training, along with my psychic intuition, we work together to better understand where you need help most. I share practical tools and exercises needed to continue your journey with or without me to reduce suffering. My current focus is providing personalized care through my own independent health practice that I call Transforma Therapy. A therapy of complete transformation. I also provide psychedelic-assisted psychotherapies remotely, in San Diego, CA and Baja México. The psychedelic medicines that I am currently working with are Ketamine, Psilocybin, 5-MeO-DMT, and Ibogaine. I provide psychedelic integration and preparation consultations to my counseling clients and professionals wanting additional support for their clients. I love supporting licensed health professionals with psychedelic educational training and development as an educational facilitator at Journey Clinical, and through my own private practice. Finally, I collaborate with other health providers to co-facilitate psychedelic retreats in the U.S. Ketamine and México for other psychedelic medicines.
My love of psychology began early in life; I was always interested in understanding why suffering occurs, both physical and mental, and how to reduce it. I grew up in a challenging bicultural environment where we spoke multiple languages, experienced two distinct cultures, and practiced multiple religions. For me, formal and experiential education has been a source of strength and courage to endure and overcome suffering. Coming from a multicultural home, foreign travel was always a must. I now use travel as an educational experience to better understand how humanity interacts with green environments, cultures, politics, and most importantly to learn how each society thrives. Throughout my life I have met many internationally seasoned friends that are healers such as Psychotherapists, Physicians, Registered Dietitians, Alternative Health Practitioners, Acupuncturists, Energy Masters, Priests, Shamans, Curanderos, Medicine Men. Little did I know I was being mentored by sage minds. When traveling internationally, I collaborate with complimentary health practitioners so that I may better understand how to integrate western and eastern health practice. I spent a year traveling in Latin America where I learned about shamanic healing with plant medicines in the Peruvian Amazon Rainforest. I consider myself an integrative behavioral medicine provider with a passion for holistic health. Over time, I have come to realize all of my personal and professional experiences have led me to focus my work on Transpersonal and Depth Psychology.
Training and professional development for integrative psychedelic-assisted psychotherapies. Please view my website for more details.