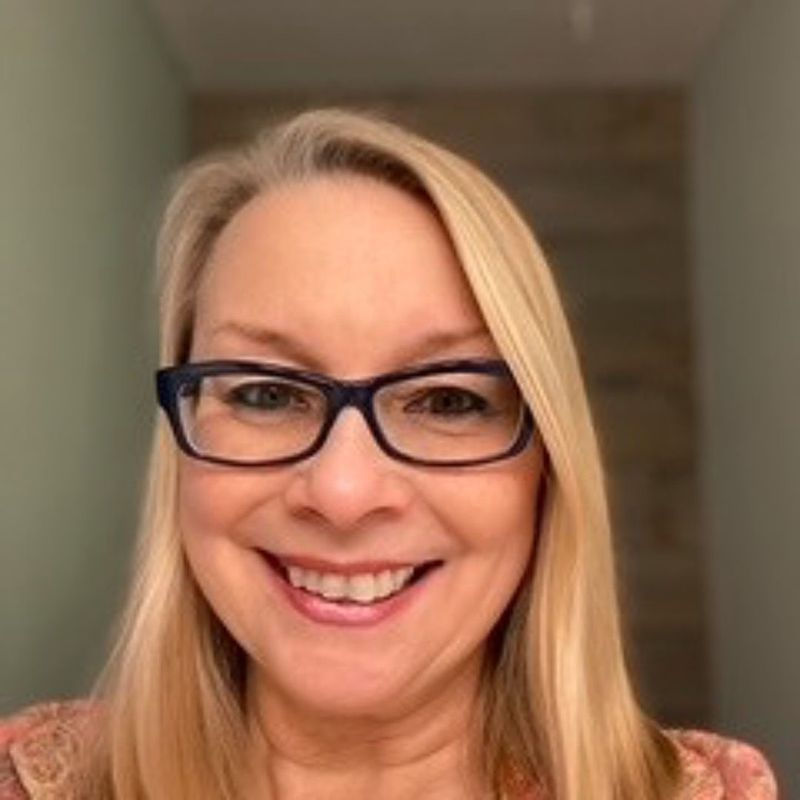 Patti Bee, LPC, LMHC
IFS Therapist, Licensed Professional Counselor, Licensed Mental Health Counselor
Patti offers IFS Therapy for the integration work at this time, and will begin to be with clients, in session, during medicine journeys, coming soon in the Spring of 2024. In session, Patti holds the ability to hear the issue at hand, even when it is not fully articulated. And yet, ensure ethical system permission for each next step in the unburdening process. Her professional psychic skills and shamanic attunement allows her to know the next question to ask, or where to go next in the therapy process. She is also compassionate, respectful, and makes it a collaborative experience. Patti is so honored to be able to offer real results in psychotherapy, and help people find freedom from those "Last Hanger-on Issues."
Patti's distinctive gift as a therapist is in her combination of her Professional Mental Health background with her 30 years of practice & study in Shamanism, Professional Psychic Intuitive Work, and Energy Work; right alongside her professional trauma training and the science of repairing the nervous system patterning. Patti is a trained IFS Therapist with 10+ years of experience working full time within the IFS Therapy model. Patti is Licensed Professional Counselor in Wisconsin, and is also a Licensed Mental Health Counselor in Iowa. She works collaboratively with a prescriber in Iowa to offer Ketamine-Integration Therapy and she is available to help anyone who wants to integrate psychedelic experiences using the IFS Therapy Model. Her many years of working within non-ordinary states have given her seasoned navigation skills for assisting others in gleaning the most from these states of consciousness, to help you find deep healing, repair and real results in psychotherapy.
Iowa - Package Deal for Ketamine Treatments with Ketamine-Integration Therapy before and after. Contact Patti for the medical evaluation intake contact information, which is required before we work together. Wisconsin - Patti offers IFS Therapy to anyone wanting to explore real results for unburdening inner parts, old patterns, or any persistent, and stuck mental health issue. She also offers Ketamine- Integrations sessions, as well as integration work for most journey work. Patti will be beginning to do Ketamine-Assisted Psychotherapy sessions, being with clients during their medicine journey, coming soon in late spring 2024.