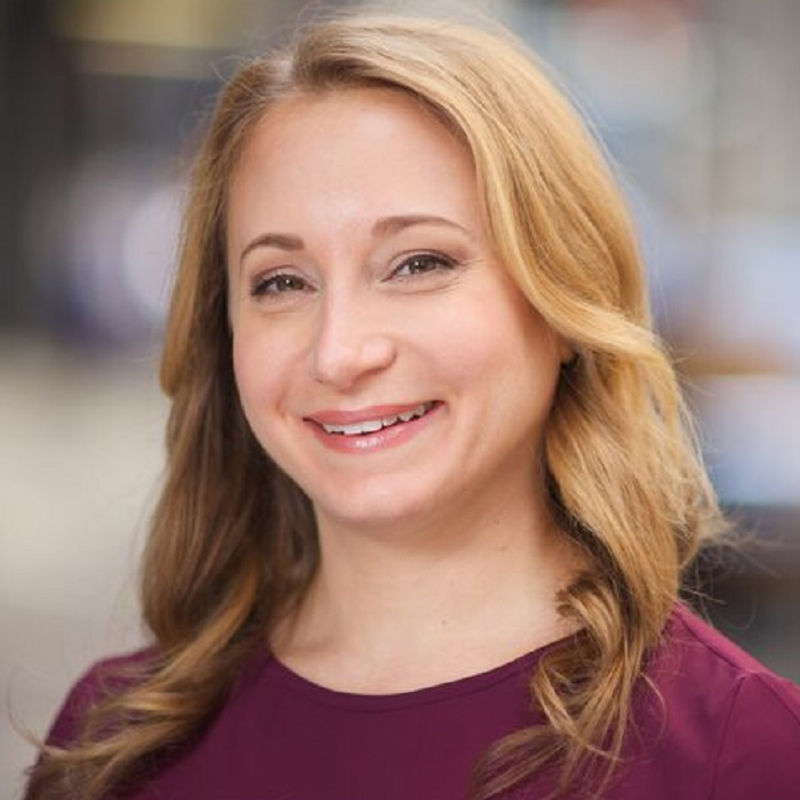 Paula Lamanna, LCSW, CASAC
Licensed Clinical Social Worker; Credentialed Alcoholism and Substance Abuse Counselor
I offer psychedelic integration psychotherapy and harm reduction from a supportive and non-judgmental perspective. Our harm reduction work consists of planning your intended psychedelic experience. We will freely and openly discuss your plans to use a psychedelic substance in any setting, ranging from ketamine treatment in a medical setting to ceremonies and festivals, to alone in your living room. We'll consider your motivations, plans and expectations for your intended psychedelic experience, in order to minimize risk and maximize the potential for a safe, positive experience. Integration work is a process of discovering and exploring how psychedelic experiences relate to your relationships, career, spiritual practice, physical and mental health. I draw on principles of psychedelic-assisted therapy and conventional psychotherapy approaches to support you in translating your psychedelic experiences into lasting, meaningful insights and growth.
Paula Lamanna has a Masters in Social Work from New York University and has been in practice since 2011. She is also a Credentialed Alcoholism and Substance Abuse Counselor and certified yoga instructor. She believes that the mind, body, and spirit are inextricably linked and she supports her clients to use all aspects of the self to move towards healing and wellness.
I offer Ketamine Assisted Psychotherapy when appropriate.