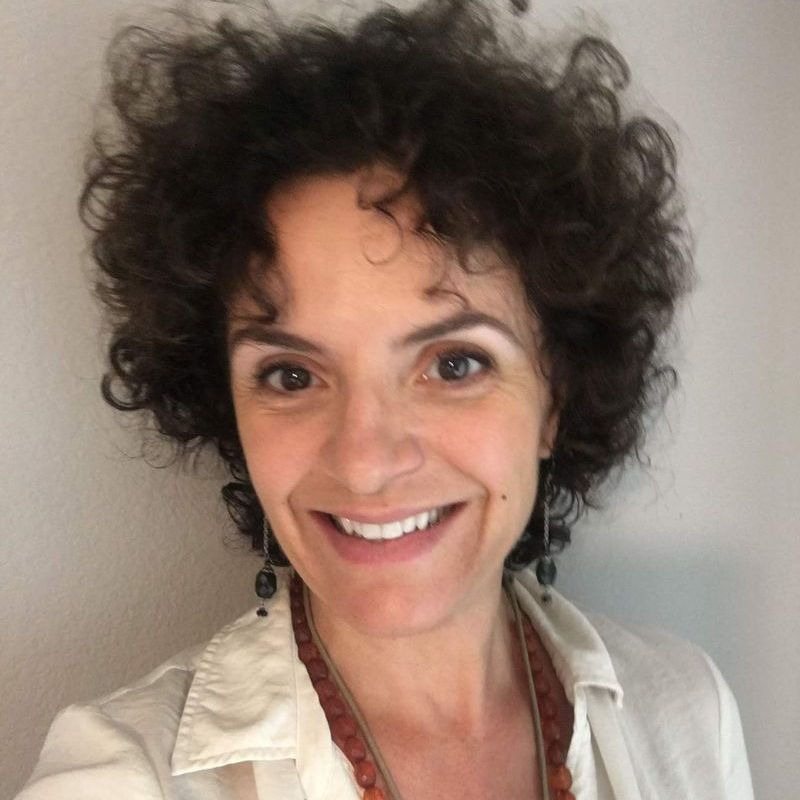 Pauline Torrey-Magret, DACM, LAc
Doctor in Acupuncture and Chinese Medicine
Pauline has a very unique way to offer tailored therapeutic treatments to each individual. Her work is known to be realistic, supportive, and compassionate. She offers in-person sessions as well as online. Pauline's integrative practice encompasses the use of Acupuncture, cupping, heat therapy, e-stem, nutrition, herbal prescriptions, nutraceuticals, and educated touch. She offers spiritual psychology tools as well as breathwork, guided meditation, sacred ceremonies, and drum sessions.
Dr. Pauline Torrey-Magret is the founder of Integrative Acupuncture Medicine Inc. in Ventura, California. She is a Doctor in Acupuncture and Chinese Medicine, specializing in Integrative Mental Health and Immune Therapy. Pauline is also a Certified Psychedelic-Assisted-Therapist by both MAPS and the California Institute of Integral Studies. She is a well-versed clinician with over two decades of practice and extensive somatic experiential training in trauma work. As a cancer survivor, Pauline is a living example of how traditional Chinese Medicine and Psychedelic-Assisted-Therapy are a part of the Integrated Complementary and Alternative Medicine profession with many evidence-based clinical studies demonstrating the beneficial and positive outcomes of Acupuncture and Herbal treatments. Pauline is a proficient teacher in Somatic Psychology, cupping, nutrition, meditation, and modalities of the healing art. She offers a wisdom circle once a month in her community.
Women Wisdom Circle Somatic experiencing workshops. Soulcraft Private Session.