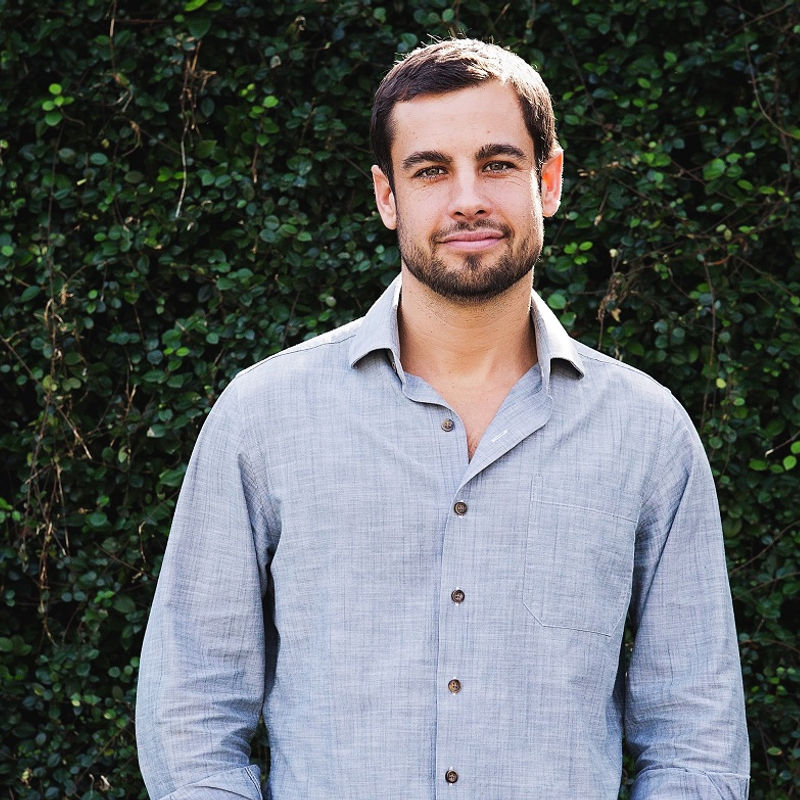 Peter Craig, MA, LPC
Licensed Professional Counselor
I guide clients through a collaborative process of exploration, insight, and action. We identify desires and blocks to progress, explore the roots of those challenges from previous life experiences, and discover latent passion and energy to move forward in life, with fresh perspectives and tools for processing emotions, deepening relationships, and discovering new meaning.
Peter brings a warm and empathic approach with deep presence. He has trained in modern psychology models and integrates them with timeless wisdom from different cultures. He has a Masters degree in Counseling from St. Edward's University and a Bachelor of Arts in Psychology from the University of Texas at Austin.
Ketamine-assisted therapy in partnership with Illumma Clinic.