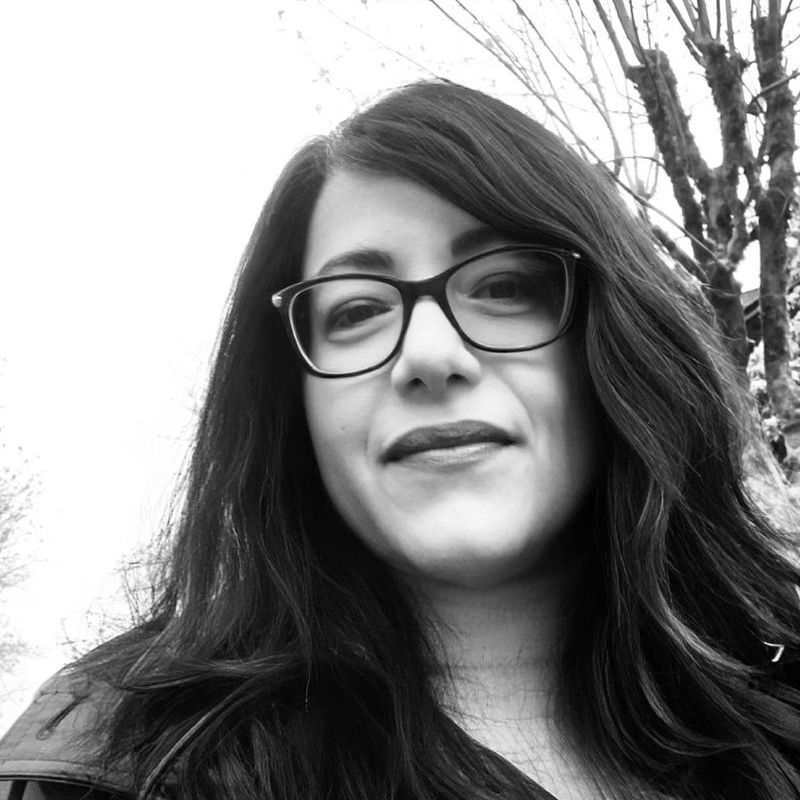 Priscilla Amaral, MCP, RCC
Registered Clinical Counsellor
Developing a safe and non-judgmental space for my clients to express themselves openly and honestly. Fostering trust and empathy by actively listening, being present, and demonstrating genuine care. Understanding my client's history, goals, and expectations. Gathering relevant information about their previous psychedelic experiences, mental health history, and current life circumstances. Providing education about psychedelic integration, and the therapeutic process. Ensuring clients have realistic expectations and are well-informed about the integration process. Offering supportive counseling to help clients process their psychedelic experiences. Assisting them in exploring and making meaning of their insights, emotions, and visions. Utilizing various therapeutic modalities and techniques to facilitate integration and personal growth. Assisting clients in developing emotional regulation skills to navigate intense or challenging emotions that may arise during the integration process. Teaching grounding techniques, breathing exercises, and mindfulness practices to help them manage anxiety, depression, or other emotional states. Encouraging clients to explore the mind-body connection and integrate the insights gained from their psychedelic experiences into their daily lives. Helping them identify and address somatic sensations, body memories, and psychosomatic symptoms that may emerge during integration. Guiding clients in developing self-care practices that support their integration process. This may include healthy lifestyle choices, stress management techniques, exercise, nutrition, and adequate sleep. Encouraging the incorporation of activities that promote self-reflection, creativity, and self-expression. Suggesting clients maintain an integration journal to record their experiences, insights, dreams, and reflections. This practice promotes self-awareness, deepens the integration process, and provides a valuable resource for therapy sessions. Collaborating with other mental health professionals, such as psychiatrists or psychologists, to ensure holistic care for my clients. This is especially important if clients have pre-existing mental health conditions or require additional support beyond integration therapy. Regularly assessing the progress of my clients and seeking feedback on the therapeutic process. Adjusting your approach as needed and ensuring that clients feel heard and actively involved in their healing journey.
Born and raised in Brazil, I immigrated to Canada in 2000. I hold a masters degree in Counselling Psychology and Art Therapy from Adler University. I work, live, and play on the traditional, and unceded territory of the Kwikwetlem First Nation, which lies within the shared territories of the Tsleil-Waututh, Katzie, Musqueam, Qayqayt, Squamish, and Sto':lo Nations, also known as Coquitlam, British Columbia.
Individual sessions, virtual or in person.