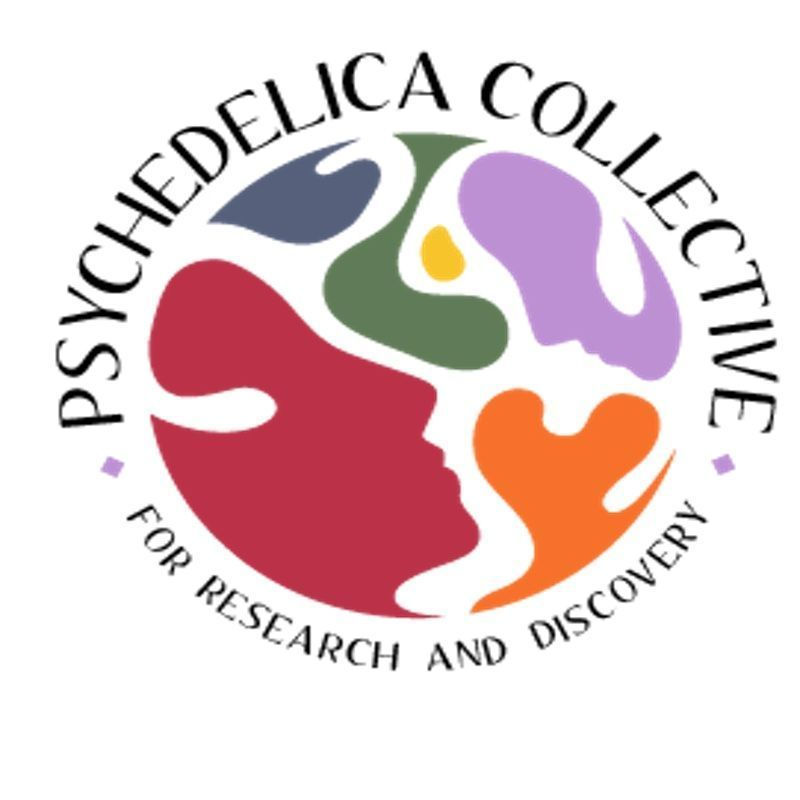 Psychedelica Collective for Research and Discovery
Welcome to Psychedelica Collective, a top ketamine-assisted psychotherapy practice in Los Angeles. Our dedicated team offers personalized care, helping you overcome mental health challenges and find inner peace. We specialize in treating depression, anxiety, PTSD, grief, end-of-life distress and other treatment-resistant disorders with tailored ketamine therapies. Our serene environment, guided by skilled therapists, provides a safe space for profound healing. Combining cutting-edge research and a holistic approach, we empower you to live a fulfilling life. Experience the transformative power of ketamine-assisted psychotherapy at Psychedelica Collective. Schedule your free consultation today.
Individual, couples, family, and group ketamine assisted psychotherapy. Non KAP group mindfulness practice is also offered.