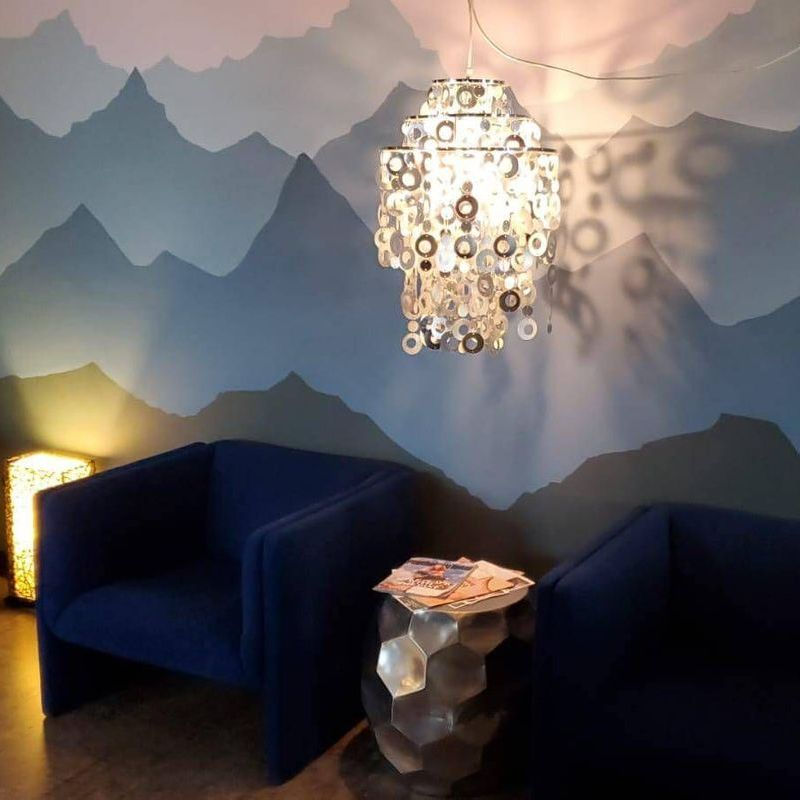 Psynergy Centre Health & Wellness
Empowering clients as collaborators of their healing and future wellness through well coordinated care among different providers and approaches.
An innovative integrative mental wellness centre where conventional medicine meets complementary holistic practices. Psynergy Centre Health & Wellness offers a variety of approaches from registered professionals in collaboration with a robust medical team. By no coincidence, Psynergy Centre Health & Wellness is located in one of the most beautiful areas Medicine Hat on the South Saskatchewan River. Incorporating nature in healing is imperative to connection to self and Mother Earth. Many indigenous traditions believe rivers have a spirit and can offer wisdom to someone who is able to listen and willing to hear. Psynergy Centre Health and Wellness hub honors and acknowledges that we are situated on Treaty 7 and Treaty 4 territory. Traditional lands of the Siksika (Blackfoot), Kainai (Blood), Piikani (Peigan), Stoney-Nakoda, and Tsuut'ina (Sarcee) as well as the Cree, Sioux, and the Saulteaux bands of the Ojibwa peoples. Indigenous healers and knowledge keepers are the protectors of mother earth's greatest gifts that we continue to benefit from. May we always show respect and gratitude.
integration circles, healing circles, drumming, chronic pain support groups, first responder support groups, destination wellness retreats, biofeedback, reiki, Emotion Freedom Technique, Accupuncture, trauma processing, mindfulness, bio resonance, amethyst bio mat