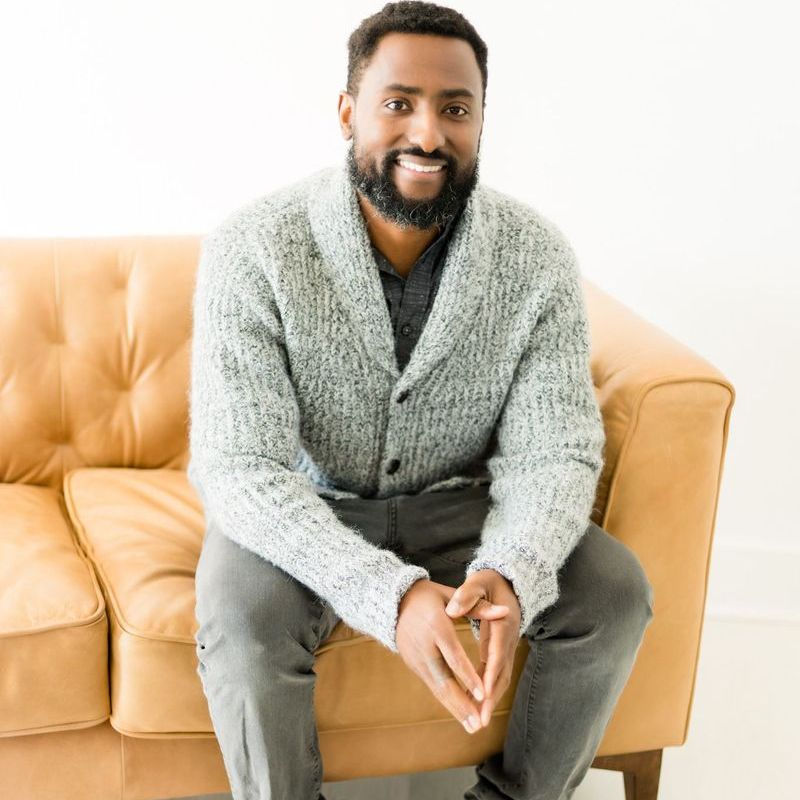 Quinton Neighbors, LPC
Therapist
Life can be stressful and sometimes traumatic, but it's never too late to discover a state of peace and move toward purpose and meaning in life.​ Therapy, from how I understand it, is a process of reflecting on experiences and emotions in a safe environment. I have no preset objective; other than to listen and encourage you in whatever way is needed. I believe that talking in therapy alone is not enough to heal and incorporating creative practices and techniques is essential for healing and change.
I finished my undergraduate degree at the University of North Texas, where I studied Psychology and Sociology. After that, I went on to complete a Master of Arts in Professional Counseling at Amberton University, as well as a Masters of Science in Health Studies from TWU. I'm certified in Trauma Model Therapy and have received training in Emotion Focused and Mindfulness-Based Therapies. I've also trained in the color and eye movement reprocessing methods of Emotional Transformation Therapy. Additionally, I'm a Ketamine Assisted Psychotherapist, having completed training through Journey Clinical and Fluence.
Through Journey Clinical I offer 4-6, 90-minute Ketamine sessions in person or virtually. This includes preparation, processing, and integration. I also offer Cannabis self-guided therapy in person and virtually.