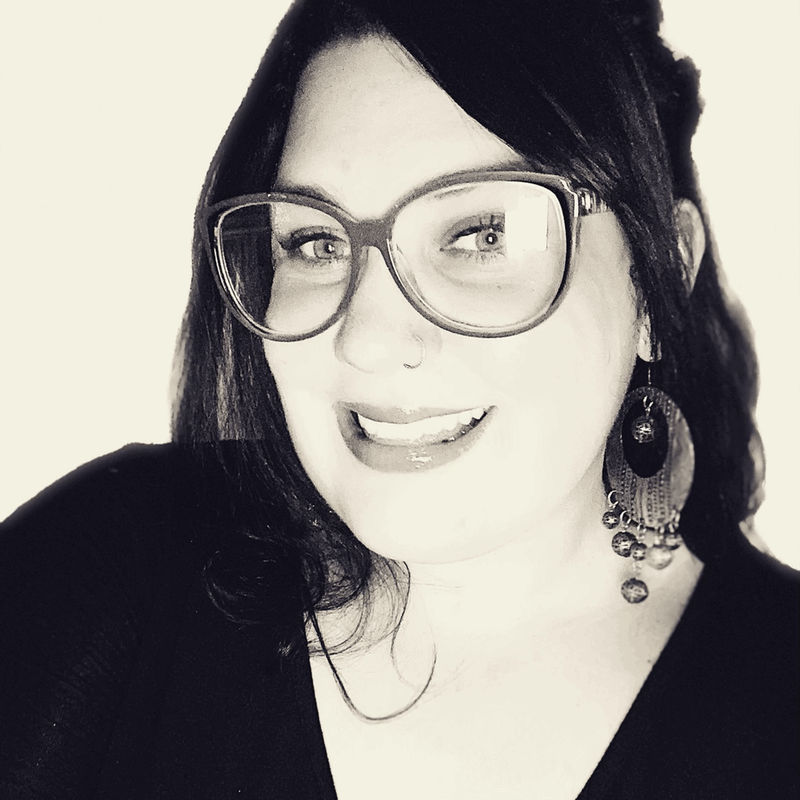 Rachael Bruton, LCSW
Licensed Clinical Social Worker
I provide 1:1 sessions. These are catered to your needs and discussed from the start of therapy. I use a variety of modalities including Progressive Counting, Parts work (IFS focused), Cognitive Behavioral Therapy and Schema Therapy. Typically, I will use a variety of all modalities together unless we decided to focus on one together. I am a neurodivergent provider and a person who is neurodivergent myself. I believe this lived experience is extremely useful in sessions with others who face some of the same challenges and superpowers that come with being neurodivergent! I am also a Health at Every Size (HAES) provider. This means that I am an anti-diet, fat liberated therapist. I believe all bodies are good bodies. Disordered eating does not discriminate based on body size and I have space for individuals who are often "missed" in the system because of living in average to larger size bodies. I do not exclusively work with people seeking the HAES approach but do operate from this lens, always! We do not create self love (or even self neutrality) from self hate. My goal is to assist in breaking free from this (if that is your desire).
Hi! I am Rachael. I am Licensed Clinical Social Worker. I reside in Asheville, NC but am from Buffalo, NY. I hold a license in both NY and NC and offer remote services for NY and NC residents and in person therapy for NC residents in the Asheville region. It is truly an honor to be apart of other's healing journey and a trust source to my clients.
I provide remote KAP work for NYS clients through Journey Clinical. This includes remote 1:1 sessions and remote group KAP sessions. This service includes preparation, dosing sessions, and integration sessions. I offer KAP services in person in Asheville, NC through a local Ketamine clinic. This includes preparation sessions (remote or in person), dosing sessions in person at the local clinic, and integration services (remote or in person). I also offer preparation and integration sessions for NYS and NC clients without being involved in our medicine sessions.