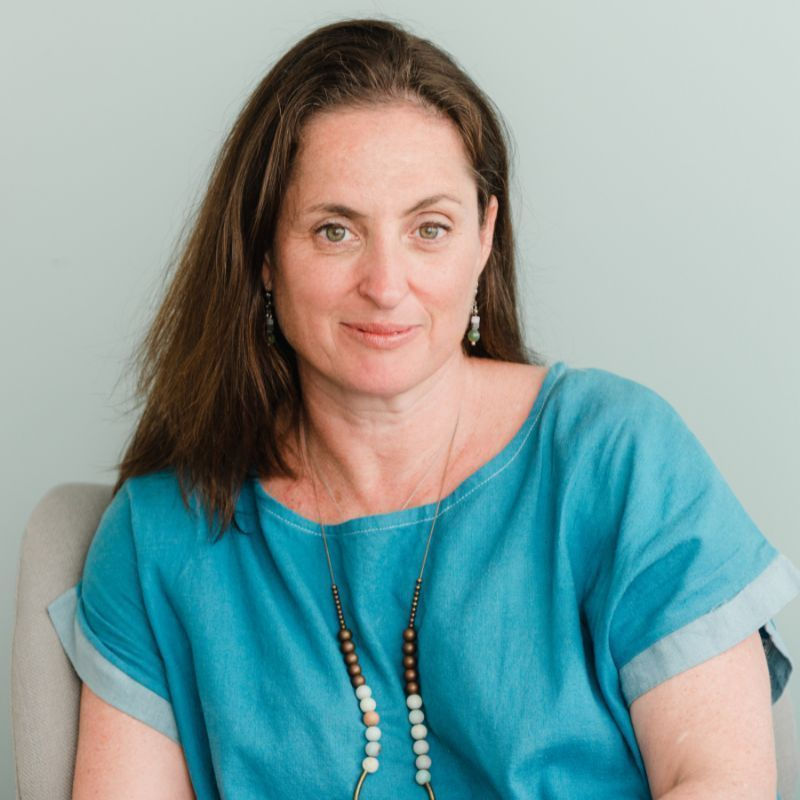 Rachael Frankford, RSW
Registered Social Worker
I offer psychedelic integration therapy using a harm reduction, transpersonal, and practical lens. I am respectful of how clients come to experiencing non ordinary states but do not offer psychedelic experiences or make referrals to underground guides. Integration can help you translate the insights from extraordinary experiences into the ordinary aspects of everyday life, helping you find clarity about life priorities and mindset to support ongoing growth and healing. Psychedelic informed therapy can also help you process challenging, scary or even disappointing experiences that arise in non ordinary states. I bring a somatic approach to my sessions where I guide clients to trust the quiet wisdom of their bodies and inner healing intelligence. We endeavor to step away from the dominant "thinking" mind in listen to the wisdom of our heart, gut and intuition.
My work is grounded in 25 years of experience walking alongside clients in their healing journey as a registered social worker, therapist, front line mental health worker, and educator. I worked for 15 years in a hospital setting serving a diverse, inner city population of Toronto. It was in this environment I learned the value of bringing a humanistic, client centred approach to working with patients dealing with chronic physical and mental health challenges in a medical setting. In 2015 I transitioned to a full time therapy practice so that I could deepen my commitment to offering counseling services that are holistic and trauma informed, combining the best of ancient wisdom and modern neuroscience that we have available to us at this moment in history. Our clinic combines traditional talk therapy with somatic, neuroscience informed interventions such as EMDR, Sensorimotor Psychotherapy, and Infra Low Frequency Neurofeedback. My community based, social work values have always been front and centre in my personal and professional life and motivated me to create a group therapy practice, New Pathways, where clinicians can bring an integrative approach to working as a team and to providing the best care possible for clients. I have a particular interest in transpersonal psychology and psychedelic integration which has been an integral part of my own healing journey. I have completed advanced training in Psychedelic assisted psychotherapy with the California Institute of Integral Studies, the Michener Institute (University of Toronto), and MAPS training in MDMA for PTSD. I am currently enrolled in the Grof Legacy Training where I am deepening my understanding of work with holotropic states of consciousness. Psychedelic assisted psychotherapy offers a paradigm shift in mental health care that is long overdue and emerging research is supporting the benefits of these interventions in controlled, clinical settings. We still have a ways to go before these treatments are readily available and accessible in legal settings. In the meantime, I am committed to offering psychedelic integration services using a transpersonal and harm reduction approach so that clients can responsibly process their non ordinary experiences in a safe and therapeutic environment.
Our clinic offers psychedelic integration therapy services for individuals and groups. Please see our workshops for upcoming groups. We offer neurofeedback services which can also be a wonderful form of integration for psychedelic experiences by helping to calm the nervous system and stabilize energies that can get activated in non ordinary states of consciousness.