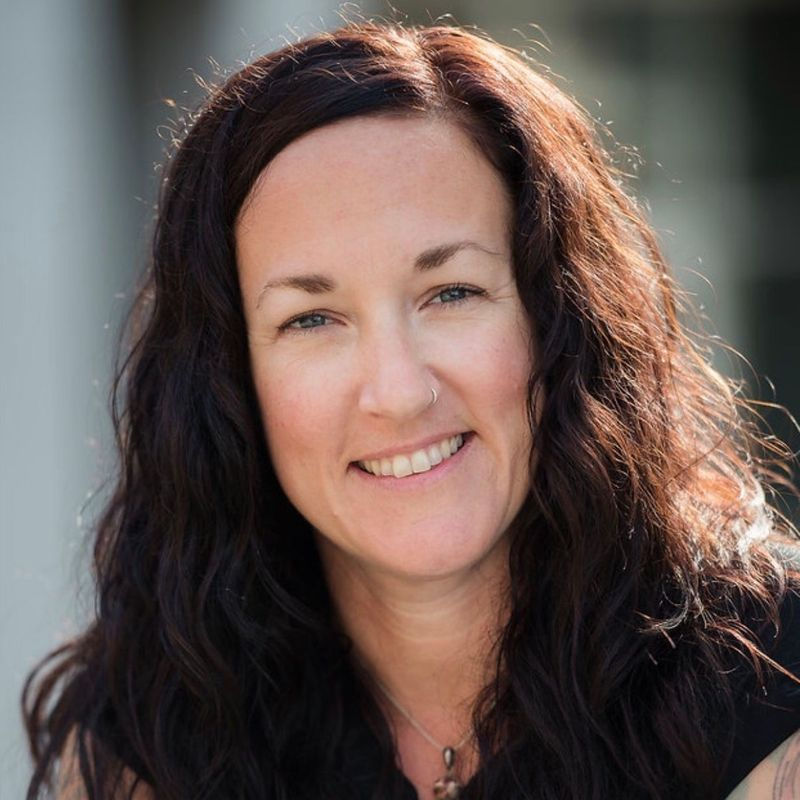 Rachael O'Donnell, LCSW, LADC, PAT
Licensed Clinical Social Worker & Certified Psychedelic Therapist
I work with clients via video or in person for traditional talk therapy or in office for KAP services.
I've spent 20 years of my life helping other humans transform fear, self doubt, and shame into courage, the ability to take risks, and freedom from the vices that keep them stuck. I believe that a growth mindset is our most powerful tool for mental wellness, emotional health, and surviving the sometimes difficult, uncomfortable, and painful experiences that life can bring us. Improving our mental health means fully developing our ability to recognize, cope with, and move through uncomfortable feelings, and addressing and resolving trauma. It also means looking at the larger picture of our lifestyle and how our choices with food, drink, sleep, stress management and exercise are intimately connected to our mental wellbeing.
I offer Ketamine Assisted Psychotherapy at my practice which utilizes high dose ketamine and integration work to work through and heal trauma and improve symptoms of anxiety and depression.