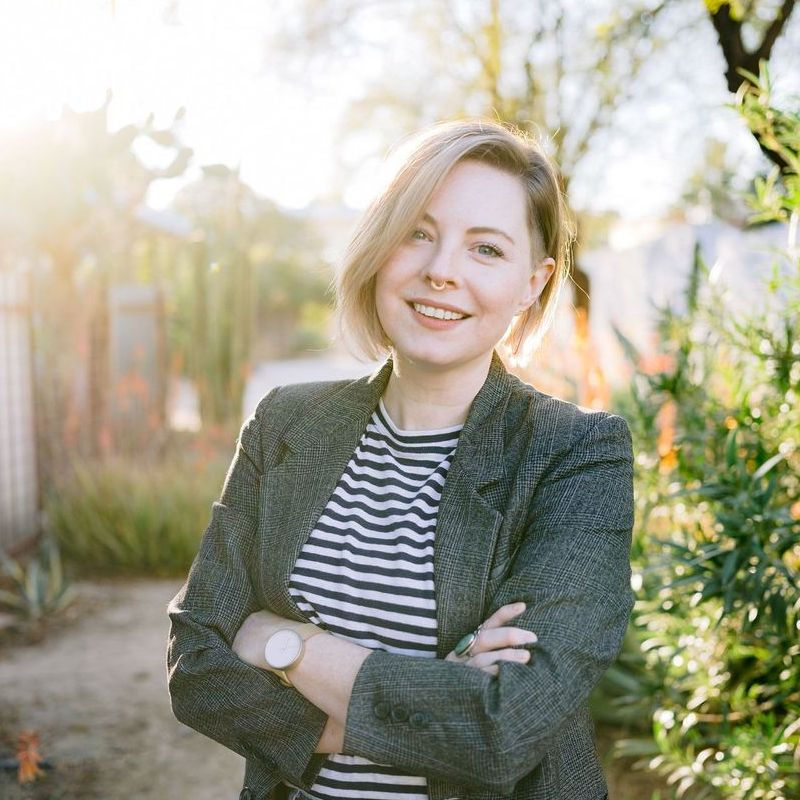 I offer 60 and 90 minute psychotherapy and psychedelic integration sessions both in-person and online.
I'm a queer, feminist psychotherapist and I approach my work through a post-colonial and anti-oppression lens. I believe that all beings possess an innate capacity for healing and that my role is to support my clients in deepening their relationship to their inner healer. I am versed in a range of modailities that are designed to help you connect with your innate capacity for wholeness such as mindfulness/meditation, yoga, EMDR, psychedelic integration, and somatic therapies. I am a registered yoga teacher and have over 200 hours of training in meditation and mindfulness practices.
I offer individual psychotherapy, Psychedelic preparation and integration.