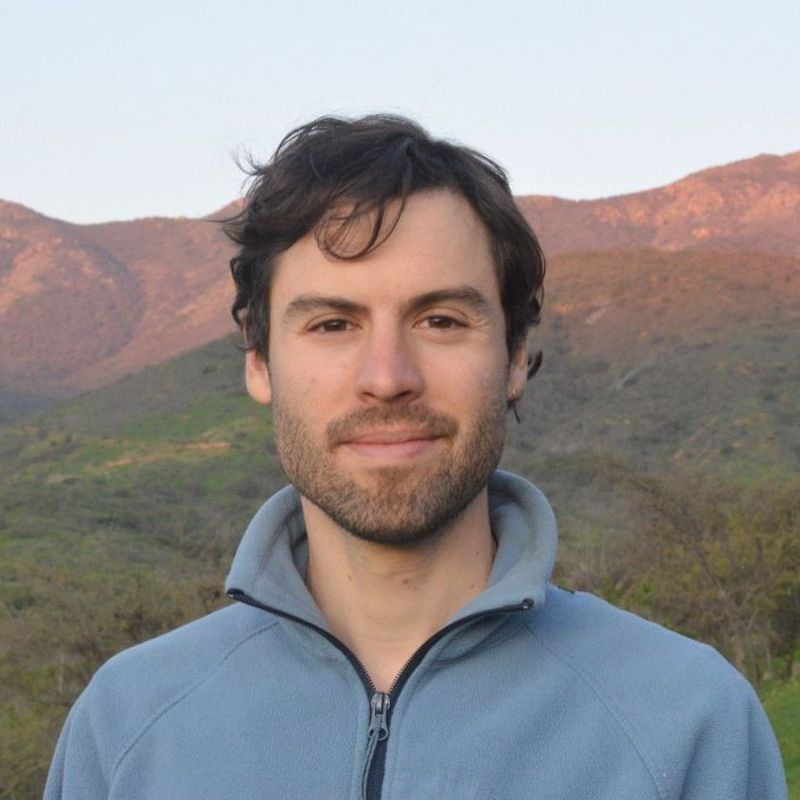 Raimundo Soto, Ps
Clinical Psychologist
The first thing is to know each other and start building a relationship of trust. It's important to me to understand what are your needs and in which way I could be helpful for you. From Compassionate Focused Therapy approach I use some tools as mindfulness practices, guided imagery and a comprehensive, de-shamming and evolutionary point of view of the human suffering. We would talk as well about your relationships, you intentions, your previous experiences and I might provide psychoeducation about emotional regulation. For integration the focus will be in understand the new insights and to bring it into your body and your life. Guided imageries, meditation, movement, art interventions or just talking to give sense to the experiences might be used.
I'm a clinical psychologist from Chile. I have interest in meditation, compassion development, transgenerational approach and body practices as dance and yoga. I love to live in natural environments and to travel. Also I'm amateur dj and music collector. I've lived in peruvian amazon where I have profound experiences with local curanderos and plant medicines. Then moved to Elqui Valley in Chile, where I've participated in a community project related to ecology and personal development. Also I worked for years providing individual and group therapy to adults in a public mental health center in Santiago de Chile. Now I'm just working remotely in my private practice as psychotherapist, which allows me to live in a more flexible way, giving space for the another parts of me. The last year I've decided to take seriously the insterest in psychedelics that I've been having for a long time and make it as an important part of my career. So I did my training in Psychedelic Assisted Therapy at Integrative Psychiatry Institute (Boulder, CO), which was really helpful in order to have the abilities and tools to serve people that wants to prepare a secure setting for their experiences or that needs to talk in a safe environment about what they see or learned trough a psychedelic experience, to be able to integrate that contents in a daily life.
I'm certified trainer of the 8 week program " Compassionate Mind Training" (CMT), which is based on Compassion Focused Therapy (CFT). It's a psychoeducative training focused on developing the compassionate part of you, in order to regulate your emotions and create wellness. The skills developed in this course are also a very good complement for those that are interested in having experiences with psychedelics.