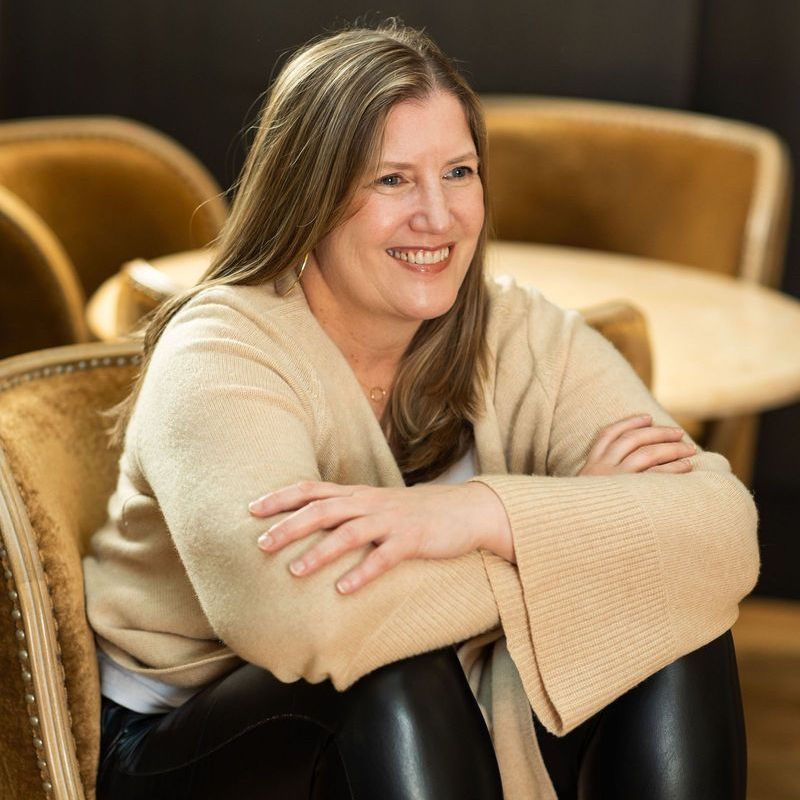 Rebecca Hendrix, LMFT
Licensed Marriage and Family Therapist, MBA
My style is compassionate, heart centered and non judgmental. I specialize in relationship issues, life transitions, depression, anxiety, grief and spiritual growth. I use Imago and EFT Therapy in my couples work and a deep intuitive sense to identify underlying issues & use the right modality to heal what may be keeping you stuck. My training allows us to look at what may be happening on a deeper level, what soul lessons we may be here to learn, and how we sometimes repeat patterns until we become aware and choose differently. I have training and work with clients to integrate psychedelic experiences and practice harm reduction.
I'm a licensed marriage and family therapist, with a Masters of Spiritual Psychology and Counseling Psychology from the University of Santa Monica. I have an MBA from The Garvin School of International Management (Thunderbird) and a coaching degree from CTI. I am a certified Imago Therapist with advanced training in Emotionally Focused Therapy (EFT). I've also trained in Energy Psychology with psychotherapist and author Henry Grayson. I have completed Fluence's Psychedelic 101/102 workshop for clinicians the MAPS MDMA-Assisted Psychotherapy Training, and have completed Ketamine Assisted Psychotherapy training with Phil Wolfson and Richard Schwartz.
Ketamine-Assisted Psychotherapy, Ketamine-Assisted Retreats and 6 Month Cohorts.