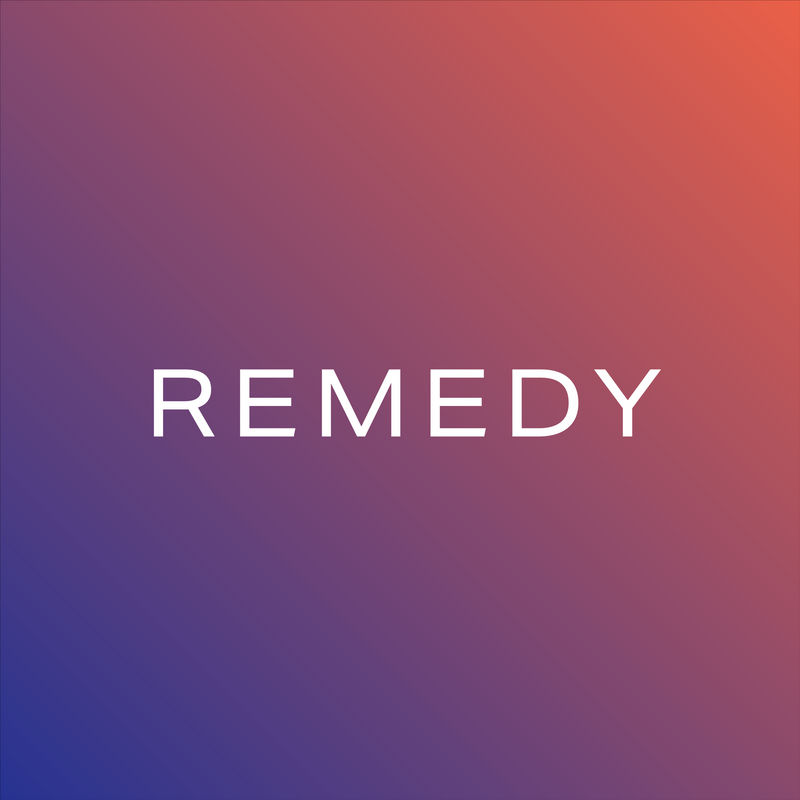 We believe in knowing yourself. Whether that means supporting yourself through a difficult time, a transition, an ending, a beginning, or to the next level, we believe in working through experiences and supporting you in that. We value openness, warmth, and you. This is the space for you to do your work. We are here to hold that space for you.
Remedy is a community rooted in growth. We see therapy and mental health as a creative opportunity to learn about ourselves and create lives we desire. OUR FOUR AREAS OF FOCUS Explore: From personal growth and well-being, to actualization and liberation, we are committed to exploration. Love: Supporting relationships, and developing love for self – we embrace love in all its forms. Overcome: Supporting you through treatment and assessment to help overcome hurdles to the life you want to lead. Understand: Research and innovations to understand our world, human behaviour, treatment and growth.
Please note: We are only able to see clients located in Ontario (both virtually and in person).