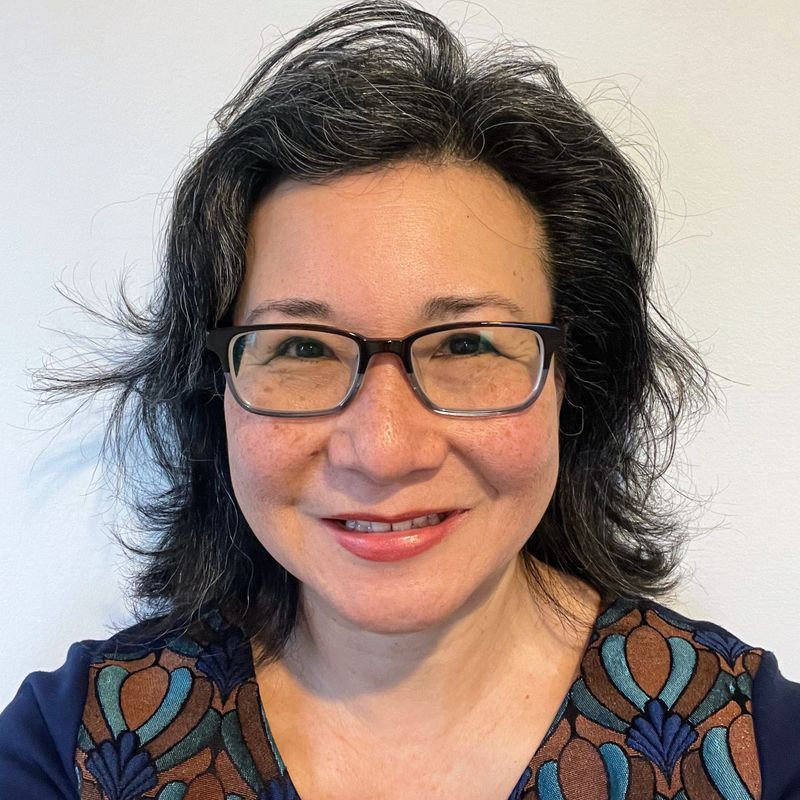 Rena Ferguson, MD
President
I really try to see clients in person. I do not think I can bring my best to video sessions. I cannot smell someone, check for medication side effects that perhaps would otherwise go unnoticed. I use laboratory findings and genetic testing to gather data. I work collaboratively with other providers to gather data and to provide clients with the most comprehensive and cohesive treatment plan. These modalities may be done separately or combined.
I treat adults but my practice sees all ages. We accept Aetna, Cigna and Medicare insurance and work hard to widen access and affordability by working with insurance companies on single case agreements . I was born in Thailand to Asian parents. I majored in Liberal Arts/Philosophy and eventually went to medical school then was in the US Navy. All these experiences shape me and help me to embrace traditional treatments as well as to innovate and evolve. We have been doing TMS since 2010, Ketamine since 2917 and Spravato since 2019. We were early adopters of Ketamine Assisted Psychotherapy and I completed preliminary MDMA Psychotherapy training through MAPs. Once MDMA and Psilocybin become available for treatment in NY, I shall offer it. In the near future, we shall do more with infusion therapies and nutritional psychiatry. People often come to us when they are labeled "treatment resistant."
Ketamine, Ketamine Assisted Psychotherapy, Spravato, Spravato Assisted Psychotherapy, Integration sessions, TMS, medication management, psychotherapy, Accelerated Resolution Therapy.