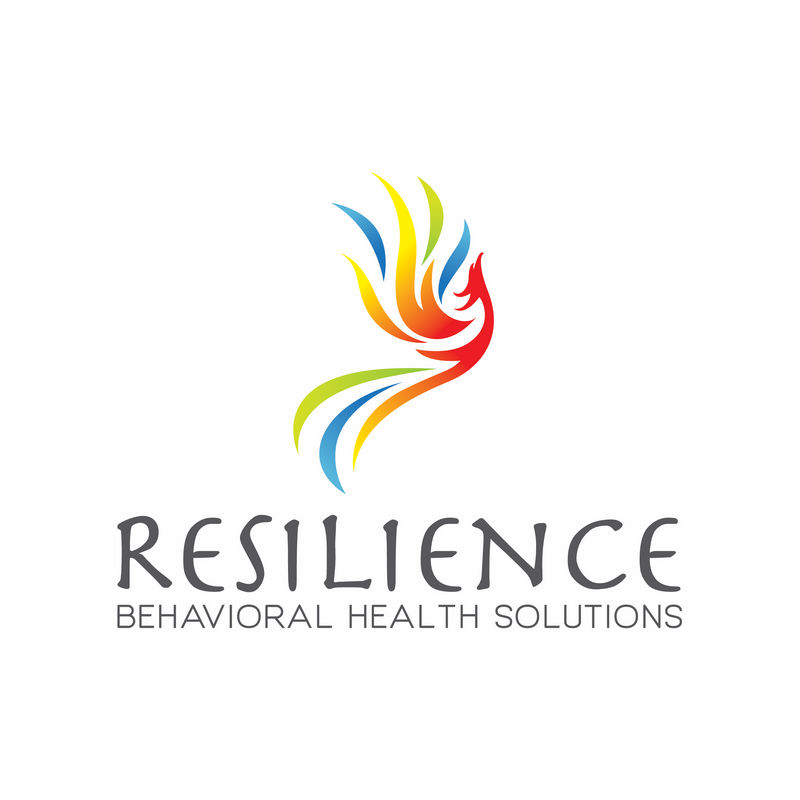 Resilience Behavioral Health Solutions
By meeting each human being where they are on their journey.
Resilience Behavioral Health Solutions opened our practice in Tucson, Arizona in 2019 and specialize in "treatment resistant" mental health experiences, including chronic PTSD, developmental and adult trauma, depression (bipolar and unipolar), and anxiety utilizing ketamine-assisted psychotherapy. We welcome all human beings, including LGBTIQA+ folkx and BIPOC. Resilience BHS will also be expanding KAP services to Phoenix, Arizona on September 1, 2021...stay tuned for more information.
We specialize in ketamine-assisted psychotherapy individually and in small groups, including retreats; Resilience BHS also trains other clinicians & providers in small 4-day intensive, experiential trainings in Tuscon, AZ. In 2022, we will be launching additional research programming and service expansion to underserved persons in our communities through our sister non-profit: https://trippaz.org/