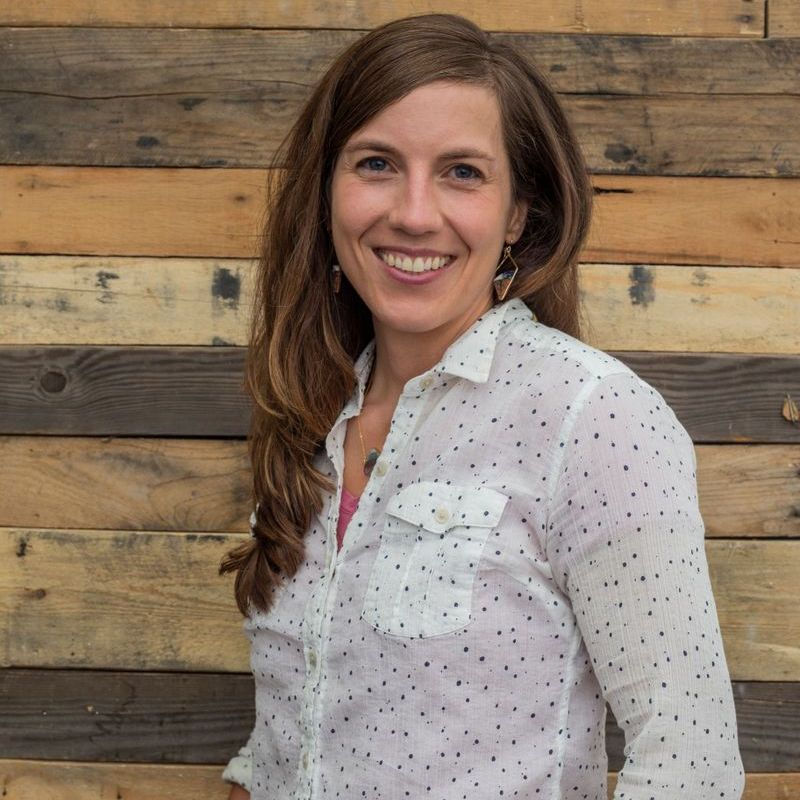 Restorative Elements & Mt Kulshan Ketamine Clinic
Humans are infinitely varied and their responses to Ketamine can be equally broad. From sitting passively to intermittently crying even outright sobbing, which can be physiologically and mentally stressful. We think everyone should have the personal space to process this experience and so we are a single chair clinic. You are the only patient in the room and because of this, If you want to have a friend or family member sit with you, we can accommodate that within Covid guidelines. Generally, the goal of psychotherapy is to improve how you respond to life & it's changes - past, present, and future. Throughout our lives, for various reasons & circumstances, we can develop structures, defenses, behaviors, and beliefs that help protect us, allowing for some equilibrium. While these coping mechanisms serve a purpose for us, they can be maladaptive in that they keep us stuck in cycles of re-creating or re-experiencing elements of our past that we want to move on from. Moving beyond these coping strategies can be extremely difficult to do under normal circumstances -as they are actually an aspect of how our brain becomes wired. This is one way psychedelic-assisted therapy can help by actually supporting new neural connections, a process which has been described by neurologists as "a reset button for our brain".
We are providers based in Bellingham Washington. We offer ketamine IV infusion therapy for many mental heath and chronic pain diagnoses. Ketamine therapy began with IV infusions. The research demonstrates the efficacy of this treatment method. We collaborate with all mental health and primary care providers. This allows you to keep working with the people who know you best. You can also opt to see one of our mental health providers if you would prefer. Utilizing a low-dose lozenge, or a high-dose IV treatment, you can combine the psychedelic power of ketamine with body-centered therapy to release, integrate, and heal.
People seeking treatment may choose to have therapy included in the process or not at all. Ketamine assisted psychotherapy can look different depending on the format or prescription given. In lozenge form the therapist can gently guide, have conversation with clients and hold space for clients while they experience the altered state. During IM and IV infusions clients are generally not verbally processing as much as internally doing so. Therefore it is best to follow up with a therapist to support integration within three days of these sessions. For Ketamine assisted psychotherapy there are 3 initial KAP and 3 integration sessions between each KAP session.