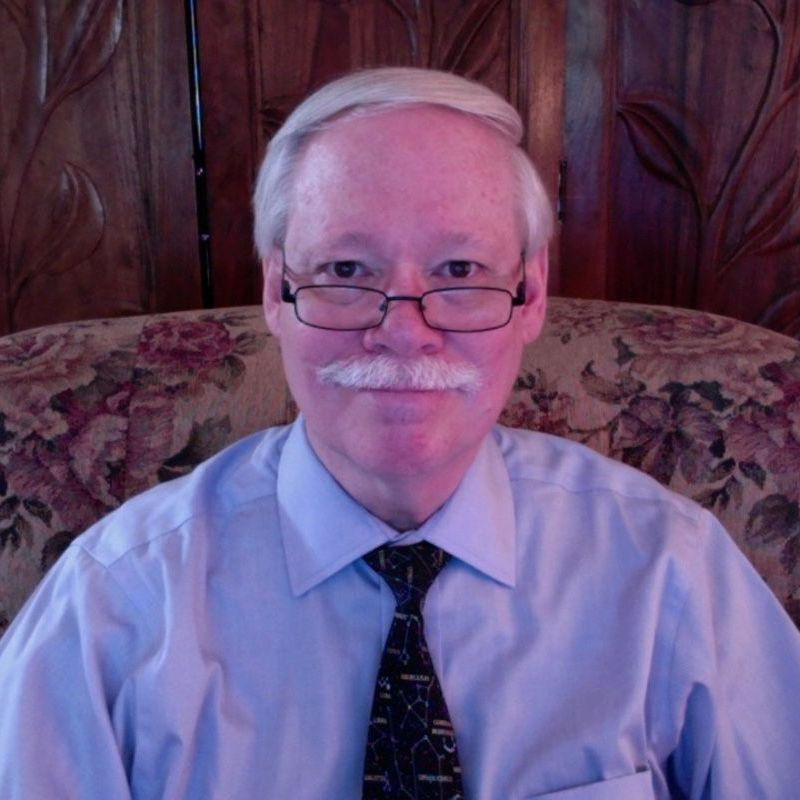 Robin Billings, PhD
Licensed Psychologist
My approach is grounded in cognitive-behavioral psychology, mindfulness, depth psychology, and Stoic philosophy. I assess the needs of each client and utilize methods appropriate to each individual. In the practice of psychotherapy, deciding when to apply a specific method rests upon skill and experience. Psychotherapy is an art. Theories are guiding means in this art, but to be effective, the therapist must touch the miracle of the living soul. To be effective in this work, the therapist must be continually engaged in practical work on themselves. A therapist can bring a client only as far as they have progressed in the development of self-awareness.
I received my Bachelor's degree in Psychology from Grand Valley State University (summa cum laude). At GVSU, I was inducted as a member of The Honor Society of Phi Kappa Phi. I went on to complete a Master's Degree in Science and Ph.D. in Clinical Psychology from the Wayne State University Department of Psychology. Additional training and experience include: American Psychological Association accredited internship at Children's Hospital of Michigan (Detroit). I served as a clinical psychologist in the Department of Psychiatry/Psychology at Children's Hospital of Michigan for 12 years. I was also the pediatric psychologist for Adolescent Medicine at CHM. I also served as a clinical and research psychologist at Wayne State University in the Department of Psychiatry and Behavioral Neurosciences. I served as the Director of Counseling Services at the Beaumont Health System Center for Human Development and Behavioral Pediatrics in Berkley, MI for 16 years. I also served as an assistant professor at Oakland University William Beaumont School of Medicine I have been in private practice in SE Michigan for over 35 years. I am a member of the following professional associations: American Psychological Association The Society of Clinical Child and Adolescent Psychology (APA Div. 53) Michigan Psychological Association Society for Developmental and Behavioral Pediatrics The American Association for the Advancement of Science American Philosophical Practitioners Association International Dyslexia Association
Psychological assessment is one aspect of my practice. Psychotherapy, including integration therapy, is the other aspect.