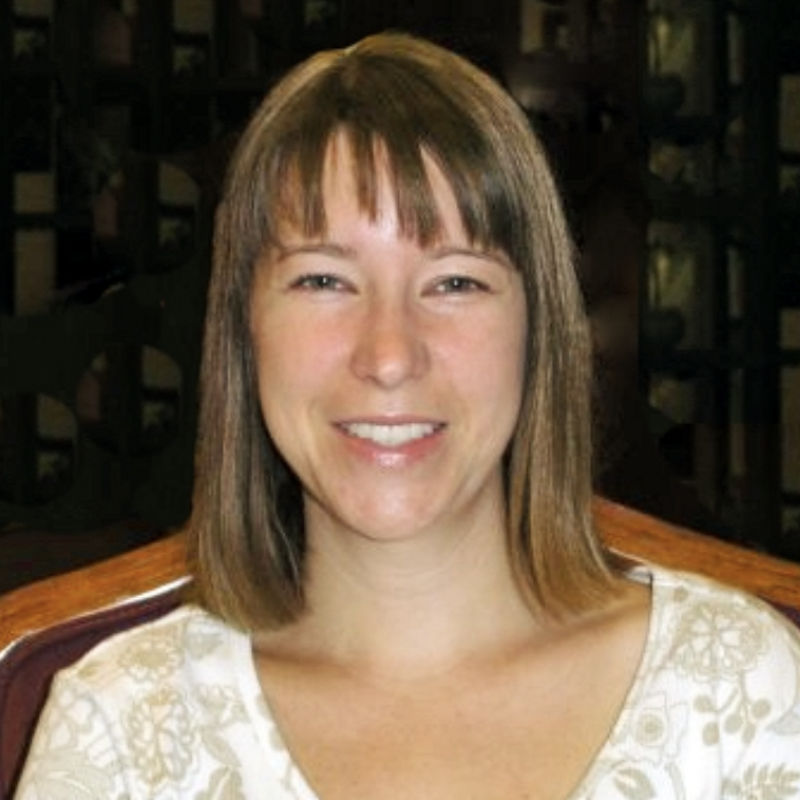 Romney Ryan, PhD
Dr. Romney Ryan
I offer years of experience in many different forms of treatment so that I can pull from a variety of state-of-the-art therapy to tailor the most effective treatment for your unique situation. I provide a warm, safe and private environment where confidentiality is of the highest importance where I integrate cognitive behavioral therapy to quickly help you feel better while also addressing long term patterns; this combination provides short term benefit while helping guide you towards identifying long term patterns so you can lead a more fulfilling life. In addition, I offer ketamine-assisted psychotherapy as an effective treatment for anxiety, depression, PTSD, and other psychological issues.
As a psychologist for over 25 years, I have been helping people overcome everything from a variety of clinical syndromes interfering with their daily life to helping people find a more meaningful path. I feel deeply honored to have joined so many people on their journeys and hold everything said to me in the deepest confidence. In today's busy, complicated world very few are left unaffected. I find it is important to take some time for yourself in order to breathe and reflect on what is truly matters.
Ketamine Assisted Psychotherapy in conjunction with Journey Clinical.