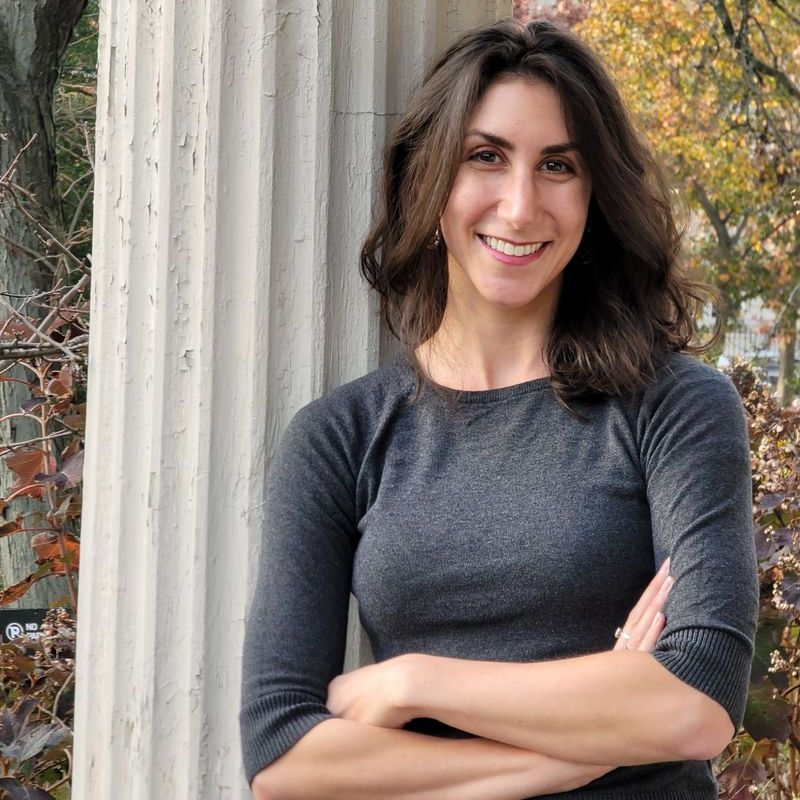 Ronni Umles, MS, MHC-LP
Mental Health Counselor
Therapy is a conduit to healing. I enjoy working with clients who seek to integrate experiences from other sources such as acupuncture, reiki, yoga, meditation, journaling, art, shamanic or psychedelic journeying, and other spiritual or lifestyle practices. As an empathic, highly sensitive person (HSP) myself, I am particular to working on emotion regulation and awareness with those who feel confused about being an HSP. I follow the premise that despite the uncertainties of life we have the potential to find peace within ourselves and lead more fulfilling, intentional lifestyles, that better not just ourselves, but the communities we live in.
I did not follow the traditional path to becoming a therapist. My transition took several ups and downs to finally accept a path I would have never imagined. After embarking on my own inner journey to free up space and see beyond my limits, I eventually gained new perspectives to make essential lifestyle changes. The scariest of them was starting over, a new career, a new home, a new community and of course, a new outlook. All the best decisions I've made however have been through intuition and following my gut. I now find purpose in connecting with and supporting others who seek clarity and acceptance to make changes for themselves to create a well-lived life.
I see clients for individual therapy as well as hold groups. Please visit my website for group updates or to contact me for a consultation!