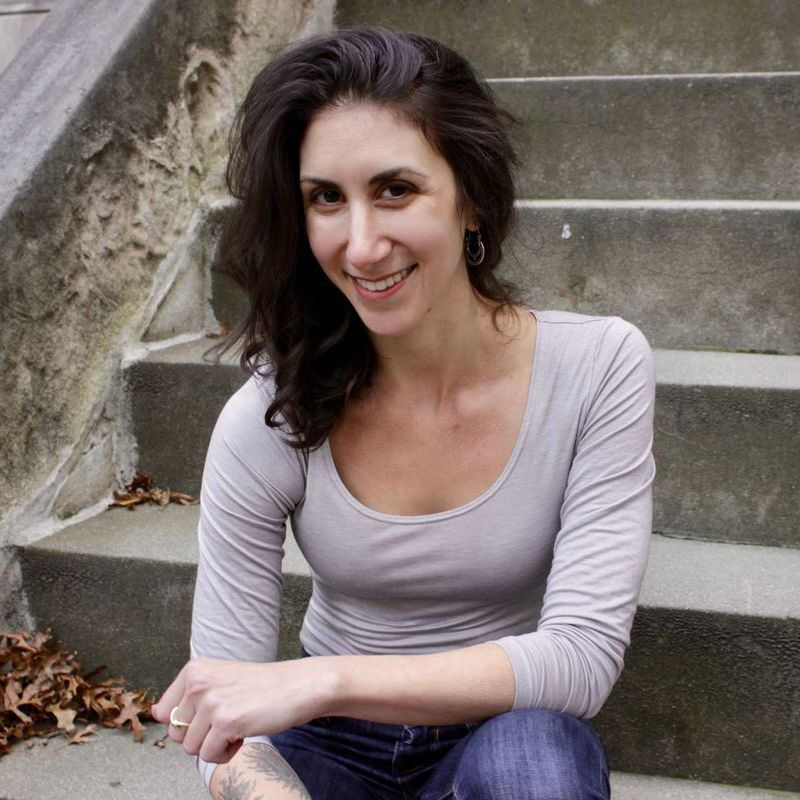 Ronni Umles, LMHC, MS, EFT-P
Psychotherapist/Coach
Hello, thanks for stopping by my page! I am a psychedelic/plant medicine affirming and IFS informed therapist. I primarily work with clients seeking long-term integration support working through a variety of life issues. If you struggle with setting boundaries, communicating, building emotional connection, or find yourself drained by and enmeshed in your relationships with family, lovers, partners, friends, or colleagues, I am here to help! Plant medicine and other psychedelics are useful tools/adjuncts to the therapeutic process in opening oneself up to receive clarity and change. Together, we'll learn how to incorporate the teachings of the medicine into your day-to-day life.
I did not follow the traditional path to becoming a therapist and my career transition went through several ups and down. After embarking on my own inner journey, I eventually gained a new perspective that led me to make several lifestyle changes. These experiences are ongoing, as they support and inform my ability to incite the healer within those I work with. I now find purpose in connecting with and supporting others who seek change for themselves to create a fulfilled and intentional life.
I see clients for individual therapy as well as hold groups. Please visit my website or contact me through here for a consultation.