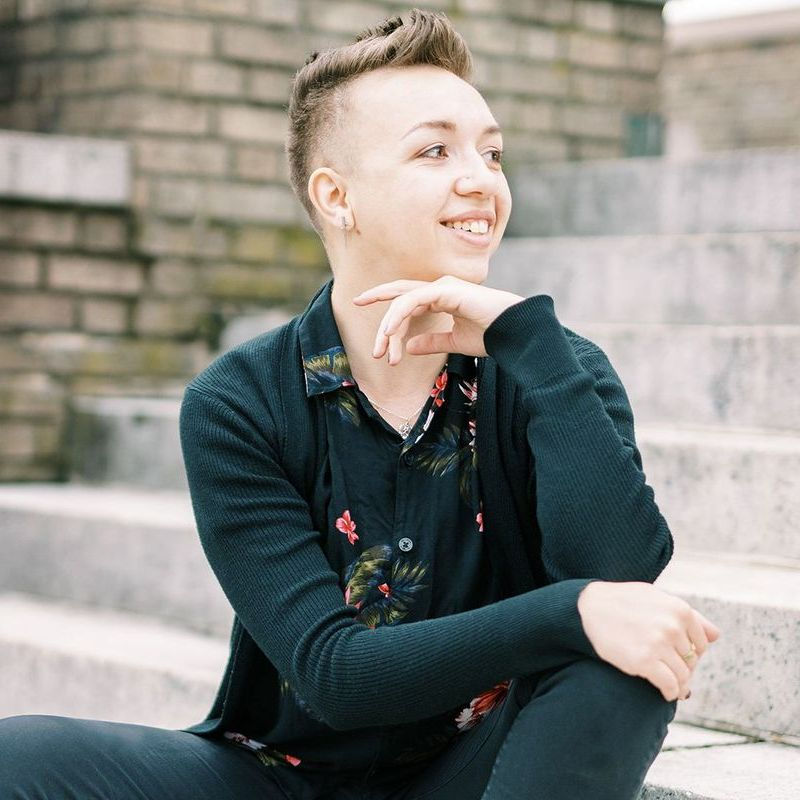 Rowan Levy, MA
Psychotherapist and Life Coach
According to my clients, I show up as a creative, thoughtful, grounded and compassionate sounding board and guide. It is vitally important to me to bring integrity, playfulness, spaciousness, insight, and earnest curiosity into every session. We are often taught to separate our intellect from our emotions. For each individual or couple I work with, I look to facilitate a chance to build a healthy relationship with emotions – particularly those that we are usually told to squash. Our emotions can present themselves in physical manifestations, and our bodies can affect our thoughts. As both a client and a therapist, I've seen the immense transformative power of therapy. Yet I also see some of its limitations. As a coach, I have more flexibility to curate my approach around the client, rather than pathologizing habits or lifestyles which have aided in their survival.
Reaching out for help can make you feel embarrassed, scared, and vulnerable. You have taken a difficult first step simply by landing on this site in hopes of finding a provider who is a good fit for you. This suggests that you are ready to take the next steps towards creating a more balanced, expansive, and satisfying life. Some part of you knows you deserve to be cherished and supported. In working with me, we will collaborate to cultivate compassion, connection, and commitment towards yourself and others. I'm White, queer, and trans-masculine gender queer, and was born and raised in the suburbs of Philadelphia. I lived in Oakland, California from 2014-2020, and have happily created a landing place and home in Philly again. Before I began pursuing a career in counseling, I practiced as a photographer, and still do today. Regardless of which hat I'm wearing, I tend to work in the spaces between shadow and light, and seek creative ways to redirect and shift focus.
I work with adults (18+) at $180/session, or couples (and other relationship structures) for $200/session, and do not work with insurance. My sliding scale slots are all currently filled. I work as a therapist only in Pennsylvania, and can provide coaching to people in any location. All sessions are conducted over video software or phone.