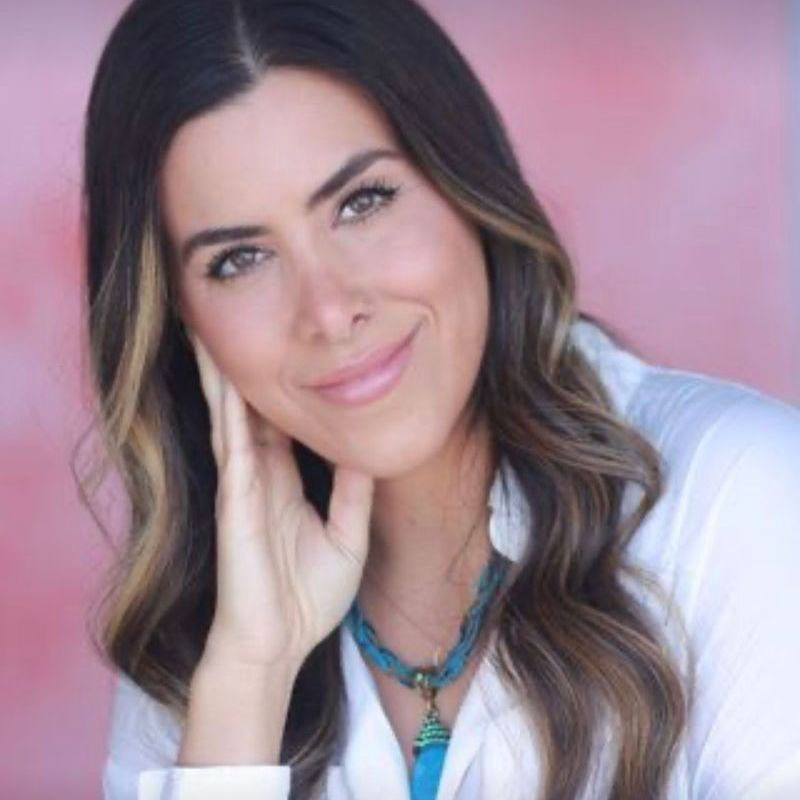 Samantha Gando Sloan, LMFT
Licensed Marriage and Family Therapist
I work with clients on an individual level, providing both in-person or remote sessions. Our work is collaborative, meaning together, we investigate what you need to reach your optimal level of functioning.
Hello! I'm so glad you're here. My name is Sam, and I am a licensed therapist based out of Santa Monica, CA.
I offer ketamine-assisted and cannabis-assisted psychotherapy, including therapy integration sessions. I also offer somatic therapy, psychoanalytic therapy, and cognitive behavioral therapy.