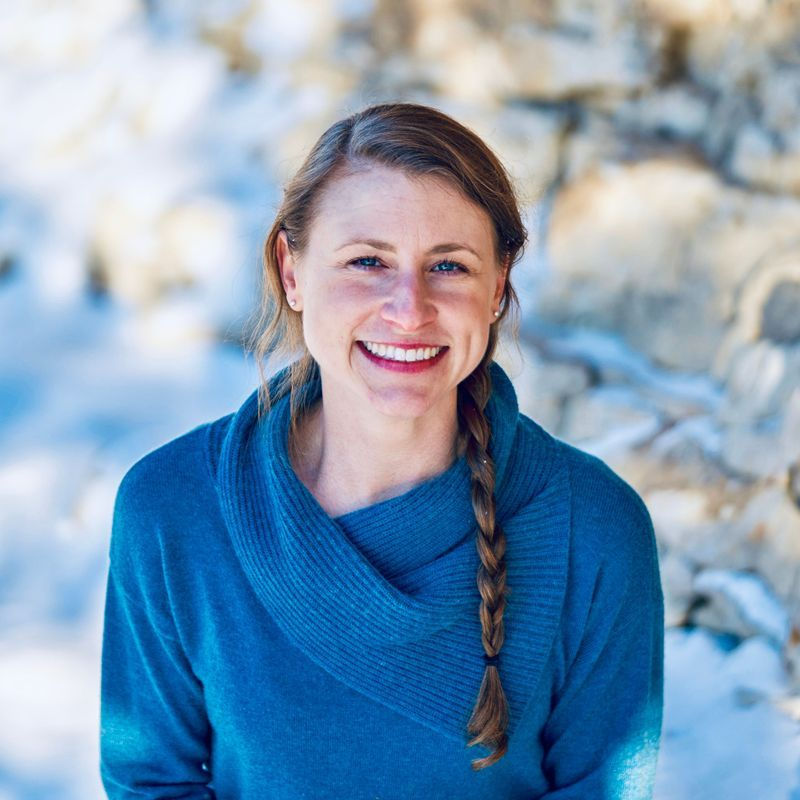 Sandra Fortson, LCSW
Licensed Clinical Social Worker
Sandra's clinical practice is guided by the belief that each and every one of us – regardless of past our experience or current struggles – possess a remarkable capacity for healing and overall spiritual well-being; often, it simply takes the support of an understanding, non-judgmental hand to obtain clarity and overcome the obstacles which inhibit us from connecting with this inherent power for resiliency and growth. Sandra approaches each of her clients with a holistic perspective, working to treat the whole individual and discover the root of any struggles an individual may be experiencing to empower them to reach their fullest potential in all areas of life. Given her generalist approach to recovery, Sandra takes great care to cater her clinical approach to meet the specific and varying needs of each individual. Whatever it is you may be facing in life, Sandra looks forward to joining you on your journey towards realizing your inner capacity to move towards wholeness and wellbeing.
Sandra Fortson, LCSW, is a Licensed Clinical Social Worker based in Northern Colorado. She has a wide range of clinical experience to include performing mental health evaluations and assessments and participating in team-based collaborative care in a variety of settings. Sandra currently provides ketamine-assisted psychotherapy (KAP) services in individuals, couples, and group settings. She is a founding member of the Psychedelic Research and Training Institute (PRATI) and serves as co-faculty on the PRATI KAP training team. Sandra has been inspired by her passion for upholding the values, rights, and fundamental strengths of all people in helping them realize their full potential for as long as she can remember. After earning her Bachelor of Social Work degree with a minor in Sociology at the University of South Alabama, her desire to further her education and love for the outdoors led her to pursue a Master's degree in generalist social work at Colorado State University. Sandra immediately fell in love with Fort Collins and has remained there since earning her Master of Social Work degree in 2016. Having a background in generalist social work means that she has been trained in applying preventative and intervention methods to a wide array of social problems with the goal of promoting the overall well-being of all humans. Sandra's interest in exploring alternative approaches to healing has slowly grown throughout her professional career in working with clients battling severe cases of PTSD, depression, and a variety of other behavioral health issues. Since learning about psychedelic-assisted therapy, Sandra has jumped at the opportunity to become as involved as possible in expanding the professional knowledge and public availability of this emerging alternative to traditional treatment.
Individual, couples, and group psychotherapy; psychedelic education and integration; ketamine-assisted psychotherapy.