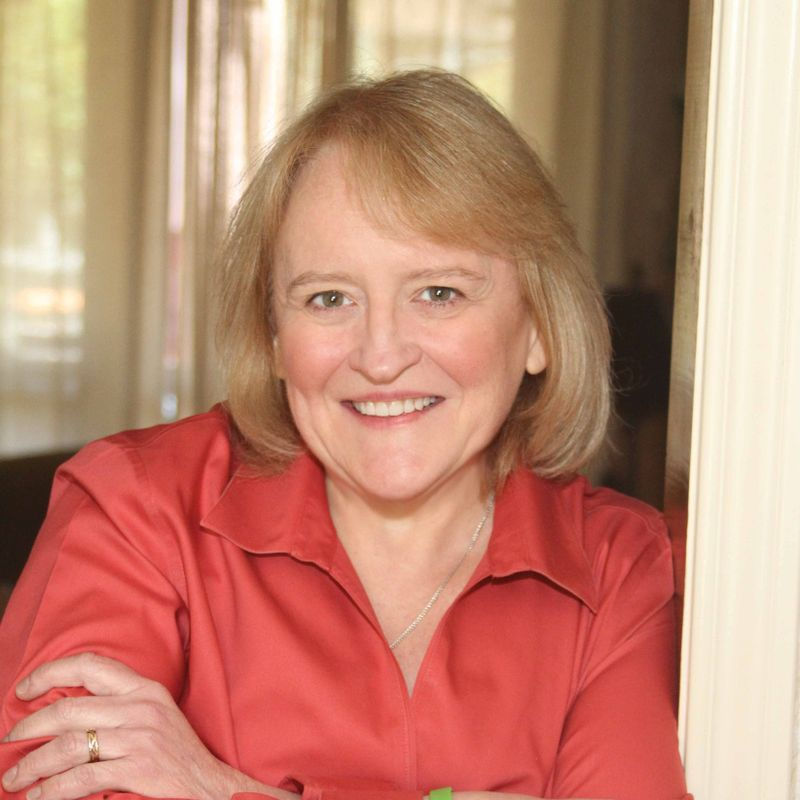 Sandra Potter, LCSW
VP of Behavioral Health
At the client's pace in an online setting at this time.
I started in community mental health in 1985. Since then I have continually expanded my skills to ensure the best practice approach to care. Over the past 5 years, I have studied the promise of psychedelic-supported therapy and completed the year-long training program with IPI to become a certified psychedelic therapist.
Integration sessions, harm reduction, and assessment/screening with an individualized whole-person approach to care.