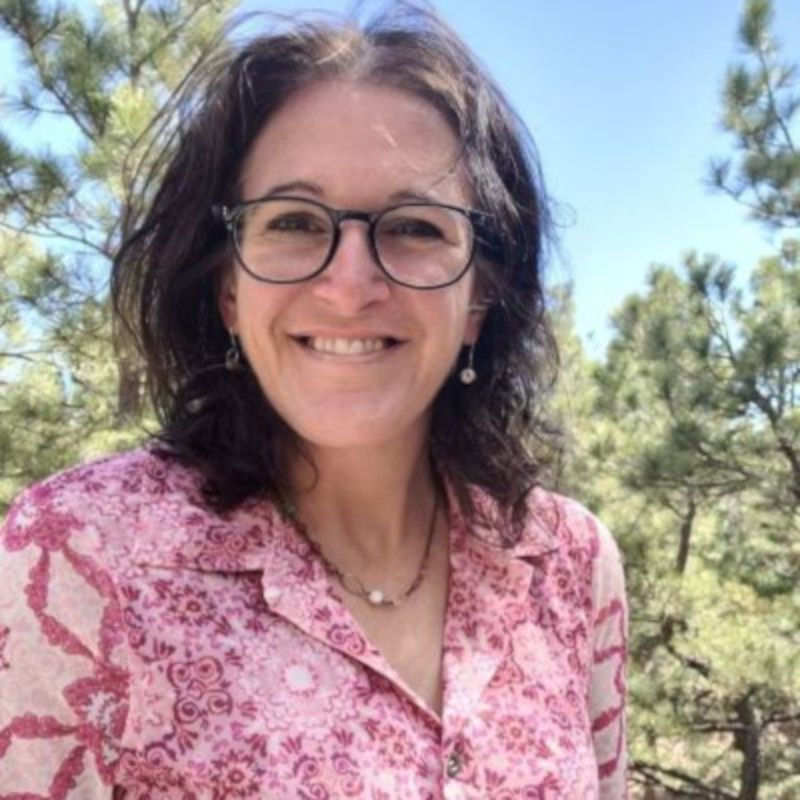 Sara Mann, LPC
Licensed Mental Health Counselor
I approach people with a humble curiosity. I believe that people know themselves best, so when I'm invited into their world, I do so as their guest. Through exploring situations together and working with people's strengths, we will find a way forward together to resolve the situation and/or enhance the person's life. Finding strengths in people is the way forward. Building on successes builds self-esteem and confidence. When people have confidence, they are less afraid to take risks and fail. They are resilient. My hope for the people I work with is that they can identify their strengths and grow into their best selves, finding what they seek in their life and being resilient through tough times. I'm meeting with people via video with individualized sessions. Check out my website for specific services offered.
I am a licensed counselor in Colorado and in Oregon. As a military spouse, I attained my master's degree in counseling while living in Germany. After moving to Colorado Springs, CO, I started my career as school counselor. Loving this career, I spent 10 years in this field, supporting schools, school staff, families and students. Seeing the need for mental health support outside the school, I opened up an outpatient mental health clinic, as a franchise of Thriveworks Counseling. This grew unexpectedly during the COVID years, when mental health was more widely acknowledged and sought after. Thriveworks in Colorado Springs grew from me being the only counselor, to having over 60 counselors. This branch of the franchise was handed off in 2021 to headquarters for a more streamlined business. I branched off and began intense learning about psychedelics, energetic and holistic healing. After about 2 years of learning and experiencing, I am offering services again. My desire is to offer a more holistic and multi model approach to healing, to help people who are looking for something additional to traditional talk therapy. In my freetime, I enjoy spending time outdoors trail running, hiking, biking, camping and doing anything outside. I spend lots of time with my 2 dogs (and my grand dogs). I also spend time cooking, reading and doing my own healing work: mediation, reading, journaling, qi gong and, yoga. I believe that each person is responsible for their own continued growth and healing and I engage in this myself.
I offer trip preparation sessions, post trip integration sessions, talk therapy and spiritual awakening discussions. See the website for a description of each service.