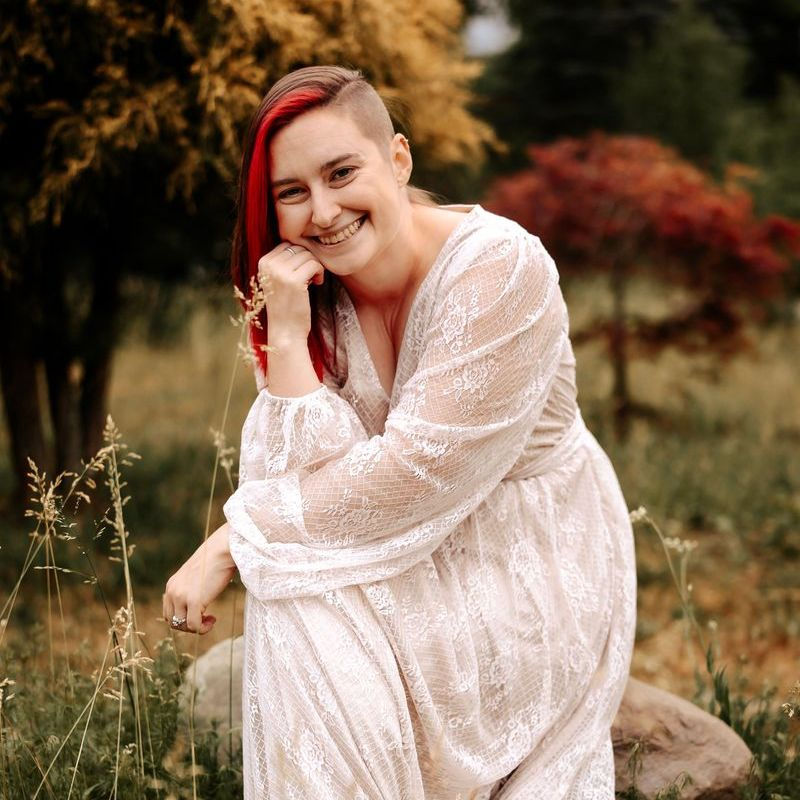 Sarah Betz, LCSW
Founder, Psychotherapist, Clinical Supervisor
My Specialties include: trauma therapy, Outdoor Therapy, anti-oppressive therapy, gender identity, and LGBTQIA+ issues, mind-to-body psychotherapy, couples therapy for monogamous and ethically non-monogamous relationships, somatic therapy, Polyvagal Theory, Ketamine-Assisted Psychotherapy, Psychedelic Preparation & Integration, Clinical Supervision.
My name is Sarah Betz — I'm a Licensed Clinical Social Worker in New York and New Jersey. I became a Social Worker because I wanted to bring the peace and love from my hippie side and the action and empowerment from my political advocacy side together to help ease people's pain. We heal not only on an individual level but in connection and community with others.
I offer Ketamine-Assisted psychotherapy, psychedelic preparation and integration, group therapy, and clinical supervision. The fee is $200 per hour for psychotherapy sessions, including psychedelic preparation and integration sessions. 3-Hour Ketamine Assisted Psychotherapy dosing sessions are $500. I offer a reparations rate for folks from BIPOC, Asian, TGNC, and LGBTQIA+ populations who may not otherwise be able to afford psychedelic psychotherapies.