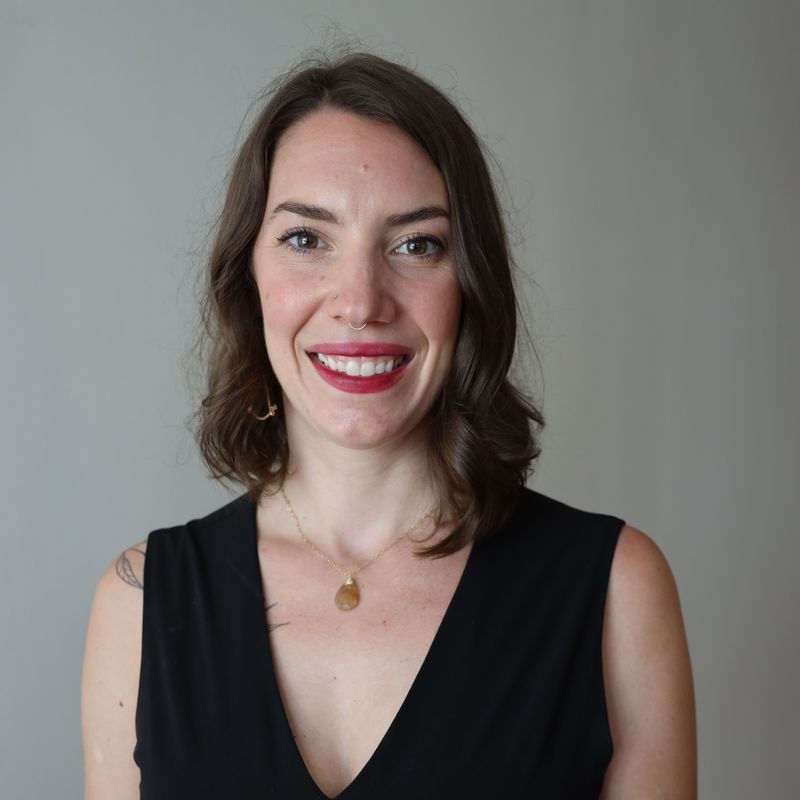 Sarah Brothwell, LMHC
Licensed Mental Health Counselor
Clients can expect to come away from a session feeling seen, heard, and connected with. My hope is that clients feel safe enough to meet the fear and hurt that exists within each of us. Through the process of allowing love to come into contact with fear, we are able to transform our wounds into wisdom and gain a greater understanding of ourselves and others. My hope is that this will spark insight and motivation into actions that can be taken to overcome personal challenges.
Hello! My name is Sarah Brothwell and I am excited to help you on your path. I graduated from the University of Buffalo in 2014, with my Master's in Mental Health Counseling. In 2022, I obtained a certification in Psychedelic Assisted Therapy from Naropa University. My primary focus is on treating trauma and subsequent mental health issues, such as anxiety, depression, attachment concerns and addictive behaviors.
I work collaboratively with Journey Clinical, an online platform that provides medical screening, assessment and prescriptions for oral ketamine. The initial consultation is $250, plus the cost of the ketamine prescription, which is enough for 2 experiential sessions, to find the correct dose for each individual. After the first two experiential sessions, a follow up assessment will be conducted for the remaining 4-6 doses and will cost $150 plus the cost of the prescription. This service may be eligible for out-of-network reimbursement (meaning you will pay up front and submit a superbill provided by Journey Clinical to send to your health insurance company.) Medicaid does not reimburse for this service. I accept Independent Health, Blue Cross Blue Shield of Western New York/Highmark, Aetna, Cigna, Oxford, Oscar Health and United Healthcare. I am able to bill for preparation and integration sessions as well as for the first hour of your dosing session (you would need to pay out-of-pocket for the other 1.5-2hrs). Price: $150 per clinical hour. To start the process, please contact your health insurance company to see if I am a provider with them, and ask about your co-payment and deductible.