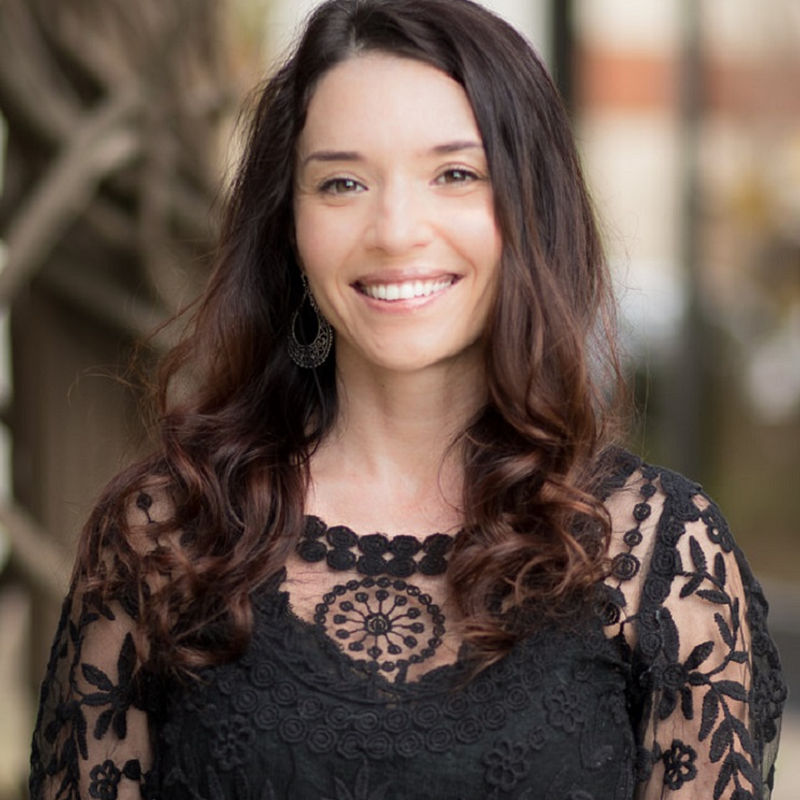 Sarah Worrell, MA, LMFT
Licensed Marriage and Family Therapist
I act as a guide on a journey deep into your true Self. Even in this moment of possible pain and confusion, you are complete, and my goal is to help you feel this truth. When there is an aware connection to the place of stillness within you, right action and needed changes occur with ease. There is unbelievable healing in surrender, in a practice of being. With compassion and understanding, I work with each individual to help them build on their strengths and attain the personal growth they are committed to pursuing. Clients will discover ways to nourish their minds, bodies, and spirits, find balance in themselves and in life, and foster greater self-love.
I am an LMFT specializing in the practice of mindfulness and presence. I believe people possess all they need and are inherently whole, but that life experiences, habitual thought patterns, and negative underlying beliefs cloud awareness and block connection to the deep peace and stillness within each of us. When we identify with the world of form-the form of thought, emotion, or material items-we suffer, because all forms are impermanent and then our sense of identity feels constantly threatened. My desire is to facilitate felt experiences of peace, so people are able to accept any moment with deep compassion and understanding. In 2016, I began researching and training in the areas of ancient indigenous and philosophical traditions, shamanic arts, and esoteric and energy healing practices. I am a certified Reiki Master, a certified EFT practitioner, and have attended numerous retreats and workshops on shamanic practices, energy healing, and body work. This research pulled me deeper into my own healing journey that included plant medicine, integration, waking meditation, and compassionate holding of trauma so that it could be transmuted.
I am not currently accepting new clients and will be on leave from February 1 through August. I will not be responding to inquiries during this time, but I will reach out in August when I return.