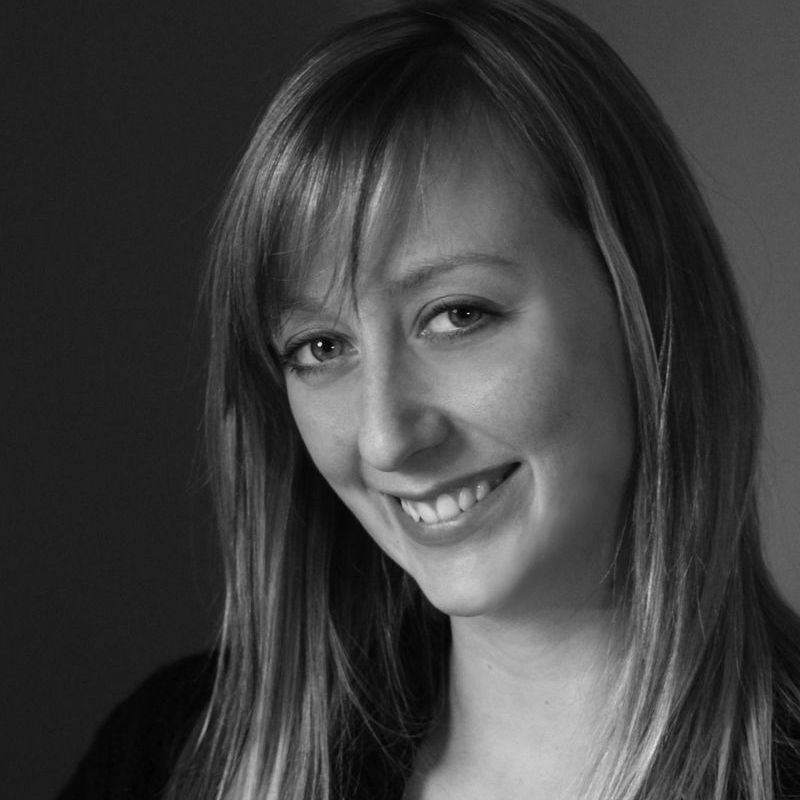 Sativa Ananda Bigelow, LMHC
Psychotherapist
I am an energetic, youthful, and altruistic mental health counselor skilled in new age models of therapy. My overall therapeutic goal is to work alongside clients to empower them to find their inner strength and help them channel it to make the appropriate changes in their lives. I am skilled in working with a wide range of clinical issues.
Most of my experience lies in working with people with treatment resistant mental health issues an LGBTIQ populations, sexuality, kinks, couples therapy, group therapy, family therapy, youth, depression, anxiety, bi-polar, and people dealing with loss. I am especially skilled in helping guided ketamine infusions combined with goal setting.
I have many clients that I provide psychotherapy for everyday life and mental health. Additionally, I can also provide ketamine guided infusions and integrative therapy following infusions. Let me provide an intake for you at our location to see if you are a good candidate for ketamine infusion therapy or integrative therapy.