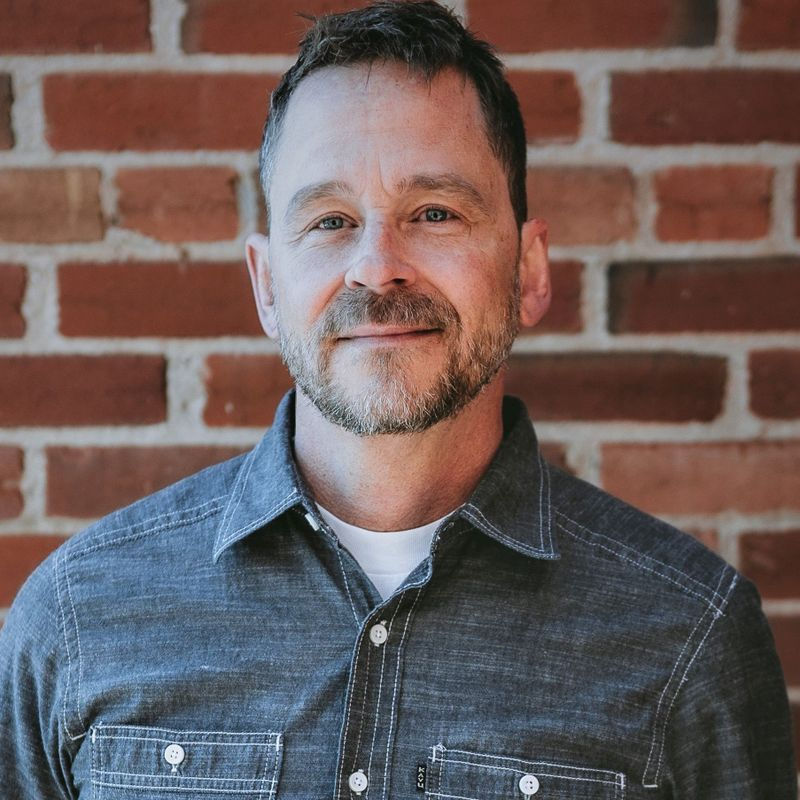 Scott DeWalt, LCSW
Licensed Mental Health Therapist
Most importantly, I take a "Person-Centered approach," meaning that I believe people are inherently driven toward and have the capacity to improve their own wellbeing. I have a consistent meditation practice that allows me to be fully present in sessions.
My name is Scott DeWalt. I am a Licensed Clinical Social Worker (LCSW) with over 10 years of experience working with individuals, families, children, and couples. Much of my experience has been in the child welfare system and therapeutic arenas. My areas of expertise include depression, anxiety, trauma, PTSD, domestic violence, mindfulness, ketamine-assisted psychotherapy, and men's/fatherhood issues. I am a strengths-based, solution-focused therapist, and trained to provide EMDR and Ketamine Assisted Psychotherapy. Let's have a conversation about how we can work together.
I am trained to provide EMDR, Ketamine Assisted Therapy (KAP), and am currently in a year-long Psychedelic Psychotherapy training course offered by the Institute for Integrative Psychiatry (IPI), allowing me to work with psilocybin and MDMA therapies.