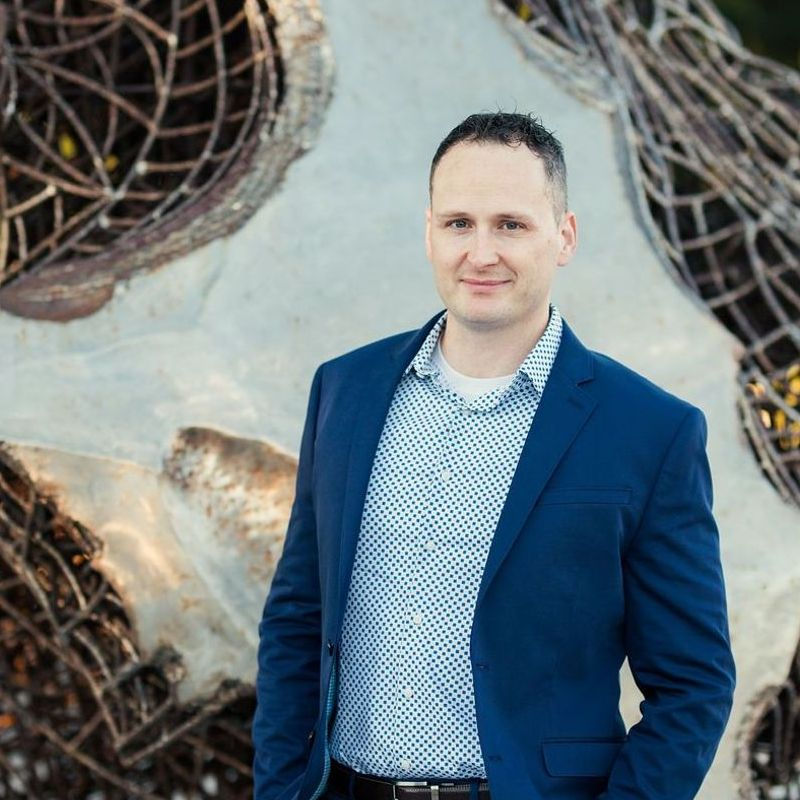 My approach is collaborative and I focus on reducing or eliminating psychotropic medications that have impairing side effects, interfere with ketamine's action and have only incompletely resolved mental health conditions. At this time, I am only working with clients who have treatment resistant depression, Post-Traumatic Stress Disorder and Obsessive Compulsive Disorder. I do NOT work with patients with: active substance abuse disorders, current or planned pregnancy or a prior or current diagnosis of a psychotic spectrum illness (Bipolar disorder and Schizophrenia).
I am a dual boarded child and adult psychiatrist with over 10 years of experience. In 2023, I completed a year long program in psychedelic medicines at the California Institute of Integral Studies. I have completed the Ketamine Assisted Psychotherapy (KAP) course with PRATI, a nationally recognized expert in psychedelic education.
Psychiatric Evaluation for Ketamine (50 min): $400 Ketamine Management visits (25 min): $200 Ketamine Assisted Psychotherapy: IN OFFICE ONLY. Fees dependent on therapist. Intermuscular Sessions : $500 (this includes therapist's fees) Oral Session: $450 (this includes therapist's fees) Patients must commit to at least 6 treatments (not including the intake). Patients without a therapist, must establish care with a therapist and have at least 4 visits prior to starting ketamine therapy.