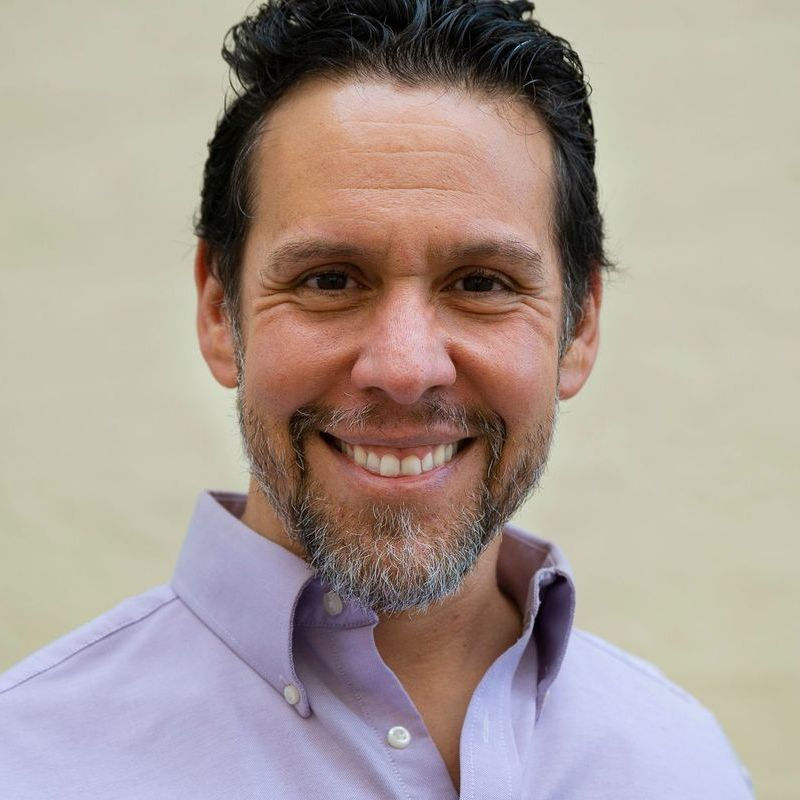 Sergio Rodriguez-Castillo, LMFT, PhD
Licensed Marriage and Family Therapist
Relational, integral, with a no-nonsense approach. I value my clients and their time and constantly strive to provide services that are meaningful and valuable.
I am a born and raised Mexican psychotherapist living in the US, with over 16 years of experience in the field of psychedelic-assisted therapy. Before becoming a psychotherapist, with a Mexican JD and a UK LLM, I practiced law for 12 years in the world's largest law firm. Searching for meaning and better ways to be of service, I traveled to India to train in psycho-spirituality at the Sadhana Institute, Osho's ashram, and the Ramakrishna Mission. I have also apprenticed with a Mazatec healer (curandera) in Mexico for over ten years. I moved to California, got two master's degrees, in Integral Counseling Psychology and East-West Psychology, and I am currently a Ph.D. candidate in East-West Psychology at CIIS, writing my dissertation on developing a blueprint for the training of psychedelic-assisted therapists. I have been core faculty at CIIS' Integral Counseling Psychology, the Center for Consciousness Medicine, and AMPYDET's Transpersonal Master's degree. I also served as a mentor in CIIS' Psychedelic-Assisted Therapies and Research certificate program and have been actively involved in the entheogens field, facilitating, teaching, developing curricula, and mentoring guides. My practice focused on existential growth and consciousness expansion.
Psychedelic preparation, guiding and orientation. Integral, existential and relational psychotherapy.