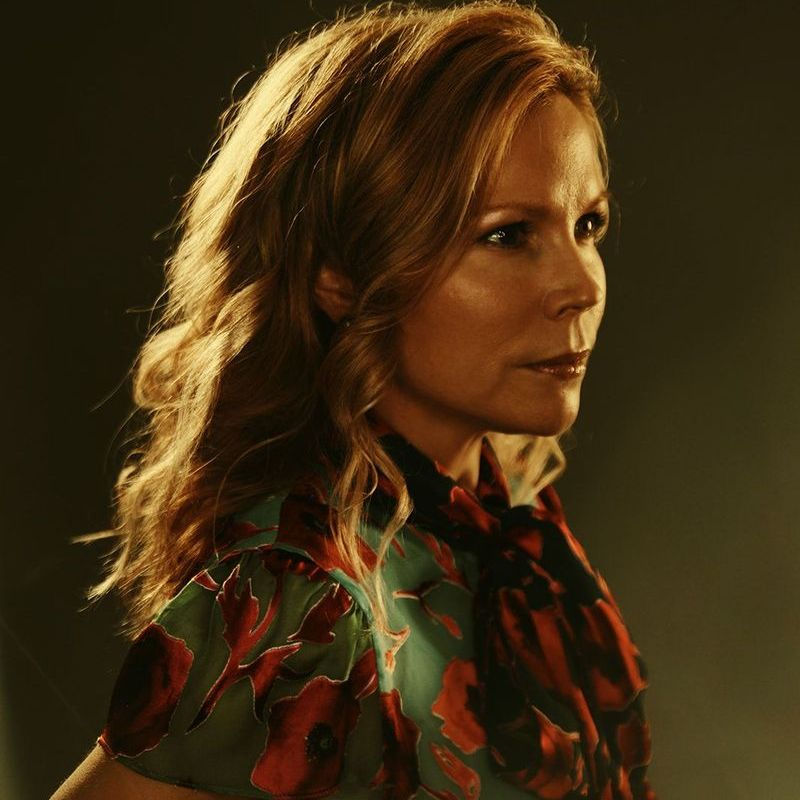 Shannon Eubanks, PharmD
Clinical Pharmacist
I am not working with clients at this time.
Dr. Eubanks supports the advancement of psychedelics and other breakthrough therapeutics for the mind, body, and spirit. She is an experienced health and wellness clinician and healthcare executive. She earned a PharmD from Mercer University College of Pharmacy and completed an internal medicine residency at Ascension with the University of TN. Shannon has an interest in providing fair and balanced education about natural and psychedelic therapies. She is an advocate for clinician awareness and advancing psychedelic research to improve access and ease physical and mental suffering. She envisions a future with attainable and sustainable psychedelic practices for healing and spirituality, which includes safe community spaces and integration.
Medication risk assessment and harm reduction.