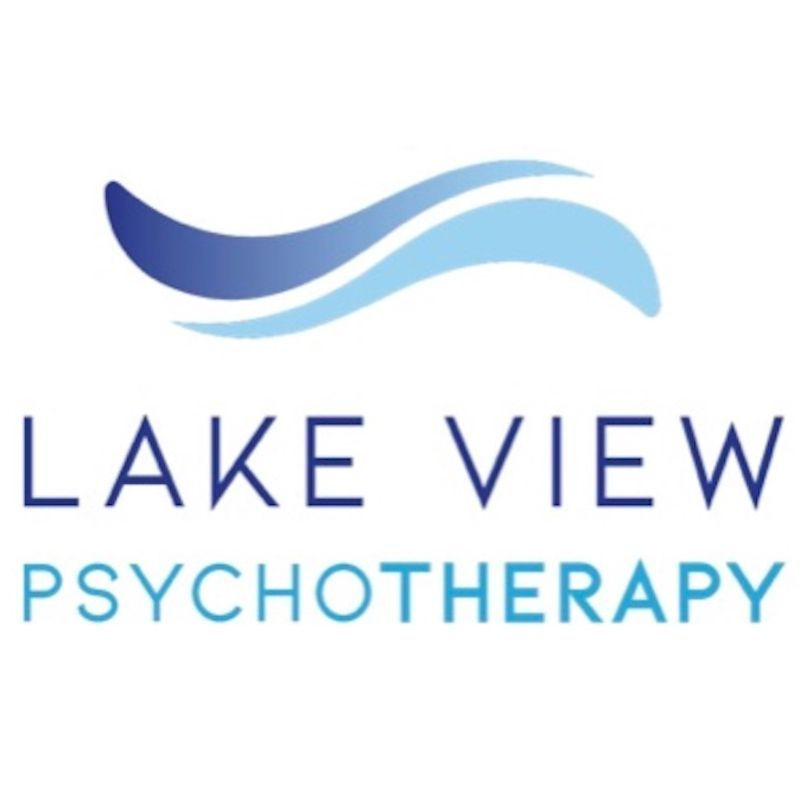 Sherry Sigafoos, LMFT, LPC, MEd
Clinical Director
As attuned mental health clinicians we have pioneered over 8,000 hours of psychedelic journeys with brave and curious travelers. Accessing non-ordinary states of consciousness with radically open mindfulness has shown us psychedelics can be a powerful catalyst for life-changing transformations and breakthroughs. More than trip sitting, we offer an extraordinary communal setting for therapeutic psychedelic trekking. Contemplative intention is blended naturally with connection, curiosity, openness, and wise integration. We actively support a unique community of Psychonauts who join together for wellness and spiritual development, and this relational pathway to psychedelic realms reaps exponential benefits. The psychedelic journey begins with our first contact and unfolds organically towards heart coherence.- Our method of delivery of ketamine is by Dissolving Troche and Intramuscular Injection.
In my 45 years as a psychotherapist, I have been drawn to psychedelic work. It has been life altering at every level of my being. I hold reverence for the psychedelic space and for travelers who venture there. I am a team member of a kindred collective of psychotherapists and physicians, we authentically follow a heartful path personally and professionally . Our own psychedelic journeys moved something burning within and inspired us to create a space to join others in like-minded treks inward for healing and growth.
Ongoing integration is offered in between KAP sessions, intended to affirm, deepen, and enlighten. Psychonauts are encouraged to stay connected to each other and to the psychedelic therapeutic space for maximum benefit. We support this amazing evolution every step of the way. *KAP IMMERSIVE TRAINING EXPERIENCE is available to healthcare practitioners who wish to learn more about Ketamine Assisted Psychotherapy, and to experience psychedelic journeying directly. Contact me for additional information. We are made of stardust and quite naturally yearn to be one with the universe! Journey with us!