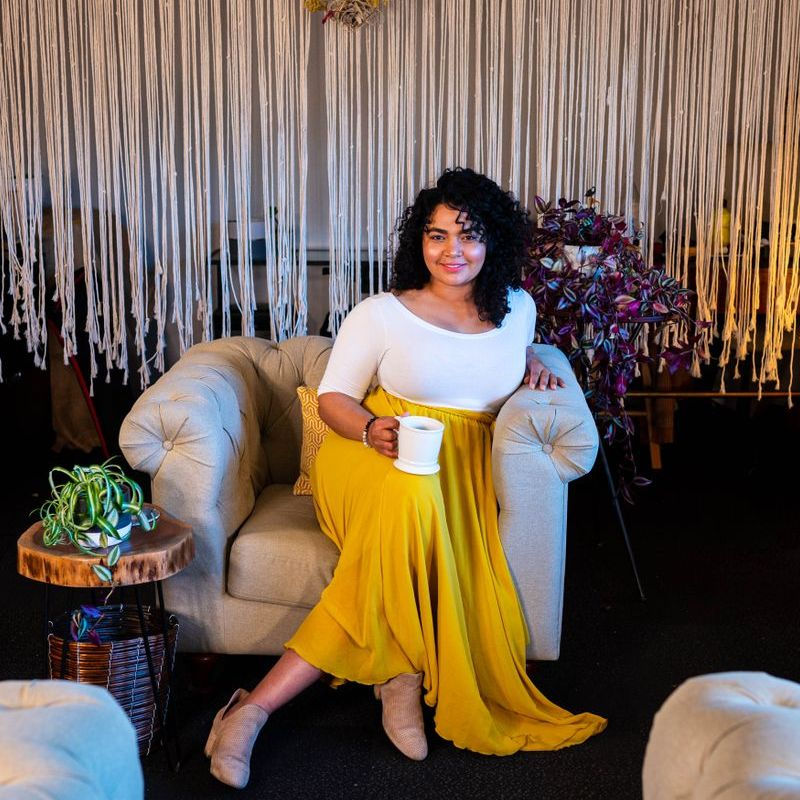 Shyma El Sayed, PsyD
Clinical Psychologist
The goal is to help you connect to the core of you, what I call your inner gold, by shedding layers of dissatisfaction, disbelief, stuckness, old wounds and anything else that no longer serves you. We start this process by understanding all parts of you across your lifetime and identify any happenings that still feel incomplete. We then explore how these happenings may show up in your present life and relationships. The idea is to cultivate awareness around these old patterns and to slow down enough to make conscious choices moving forward. All of this is done at an appropriate pace and comfort level tailored to individual needs. How we may get there could look differently for each person. Some common paths: release (through tears, screams, sounds, laughs, movement), invitations to come back to the breath again + again, gentle challenges, pausing to slow down + noticing the body as you share something sensitive, feeling held + supported, celebrating/being celebrated, connecting to your inner child, journaling, creating, having difficult conversations with people you love, understanding boundaries, and cultivating self-love...to name some gems.
I am a psychologist by trade, artist by heart, and a guide in healing by spirit. I love the arts, humanities, and culture and how each of these elements inform how we move through the world. Curious by nature, I am often reading, learning a new skill set, and as a result making a beautiful mess. When I am not buried in my own mind, I enjoy being out in nature and caring for two of the sweetest most gentle ball pythons who have slithered into my heart + home.
I provide ongoing pre and post ritual integration programs for individuals who are doing deep personal + spiritual work with plant medicines. I believe it is important to keep alive what gets stirred up in alternate state of consciousness and be intentional about bringing these lessons into our waking life. As such, I offer integration sessions to help support bringing what can feel like nebulous, esoteric teachings into active lifestyle changes.