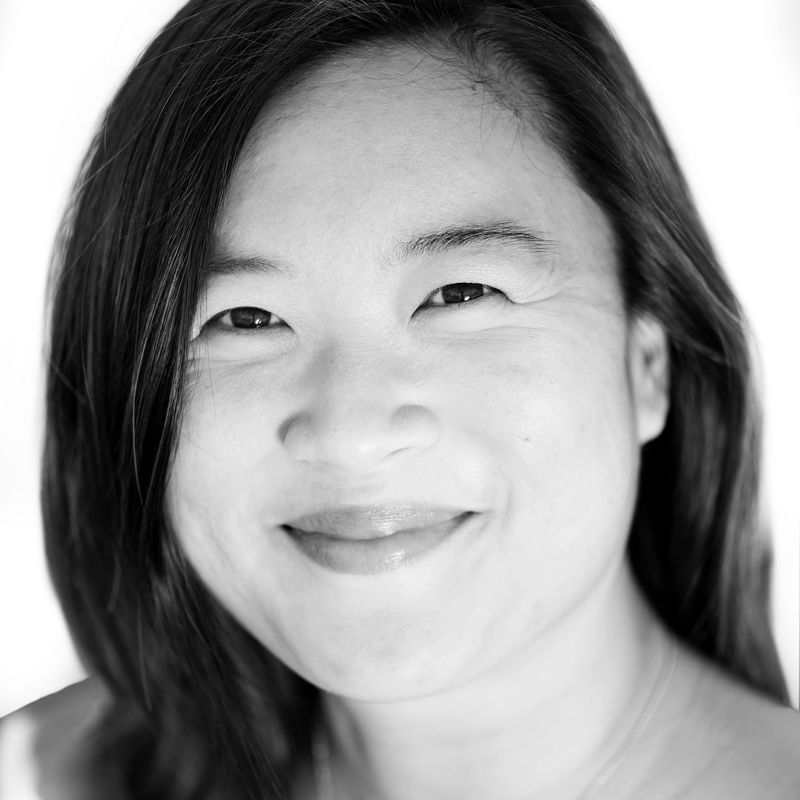 Sonia Hsieh, LCSW
licensed clinical social worker
I work with clients on a case-by-case basis meaning I listen to you and your needs, and from there, we co-create a plan that works best for you and what knowledge I am able to offer.
I am a licensed psychotherapist bridging the worlds of mental health and consciousness expanding experiences through writing, meaning-making and true felt connection. To read more about my training, credentials, and clinical style, please see my website: www.soniahsieh.com
Psychedelic Integration Therapy, Safety Planning, Psychedelic Harm Reduction, Guided Breathwork, and holistic lifestyle coaching.