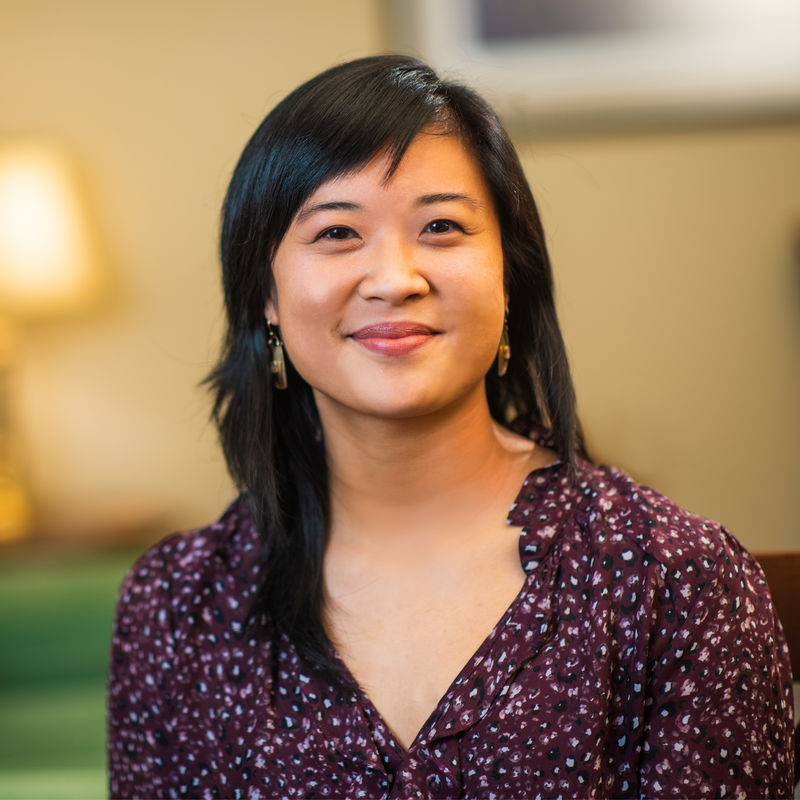 Sonia Hsieh, LCSW
licensed clinical social worker
I am currently available for questions and consultations for those interested in my clinical philosophy called "The Game of Presence" as well as those seeking to evolve in their psycho-spiritual development or self-actualization process. I see the perspective I am offering as complementary to any other therapeutic modality.
I spent tens of thousands of dollars training to become a psychotherapist and the past year undoing it all. Why? My own therapy ended poorly – a fairly common story – and the inconsistency of trying to work within a modality that could not 'heal' me nagged at me for months. I spent all of 2020 in Costa Rica delving deep into the world of consciousness-expanding experiences refining a technique to better understand the ego, presence and the energy of connection.
If you are interested in this new clinical philosophy, please see my website for complete details.